In this section...
New Blog Post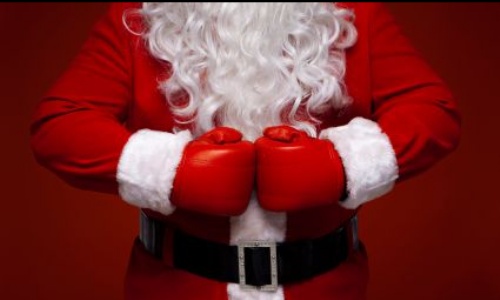 'Who Wins, You Decide!' - an enterprising Christmas competition
This term, our experience is called 'Who Wins, You Decide!'
This is where each Year 5/6 class (Acacia, Oak and Maple) go head-to-head to raise the most money at their class's stall at the school's Christmas Fair. Every class decides a theme to base their products on and decides what each group will make, then they receive £50 to buy the necessary resources to make their products. They then sell these products at their stall and try to make a profit. Every class gets to keep their profit, but whichever class makes the highest profit wins!
Sam H-T, Maple Class, Year 6