In this section...
Reception 2022 Open Days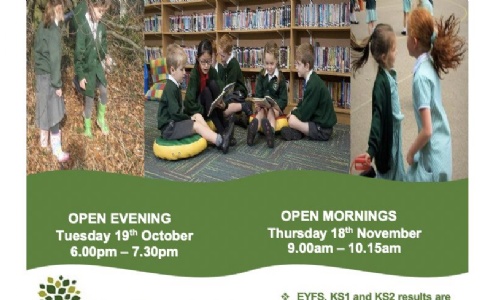 If you have a child who is due to start school in September 2022, please come and visit us.
We will be holding our new intake Open Evening on Tuesday 19th October 6pm to 7.30pm and our Open Morning on Thursday 18th November 9am to 10.15am. There will be a brief talk, refreshments, homemade cookies from our onsite kitchen and a tour of the school. We very much look forward to meeting you.