In this section...
World Science Day 2021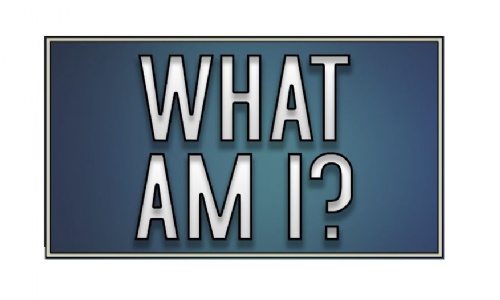 World Science Day 2021 - Science Day Challenge
This Wednesday (November 10th) was World Science Day 2021. This is a global initiative designed to open up the worlds of scientific research and discovery and to engage everybody in current scientific issues and developments — like artificial intelligence or renewable energy. World Science Day aims to show that — although you may not be a scientist or a researcher — science is all around you and is a part of everybody's life. By making science more accessible, World Science Day is one way in which we can inspire our young people to study and participate in science.

With this in mind, use your key scientific skills of observation and questioning to see if you can identify the objects in the 'What am I - Science Day Challenge' PDF from their close-up images

Then see if you can take your own super close-up of an everyday object and enter it in our competition. Pictures can be submitted hard copy or emailed to Mrs Quantick on squantick@bgpschool.kent.sch.uk The closing date is Monday 29 November.