In this section...
Mental Health Week 7th– 13th February 2022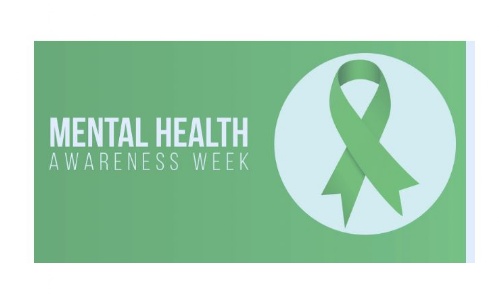 This week is Children's Mental Health Week (7 to 13 February 2022).
Mental health and wellbeing is extremely important and is always high on our agenda. Some of the strategies embedded into every day practice at Borough Green are: mentoring, counselling, zones of regulation, emotion wheels, play therapy, Dino School, nurture groups, talking and drawing therapy. At lunch times, staff eat their lunch with the children, building relationships and providing children time out of class to talk about their interests, hopes, achievements or worries. We are also trialling daily affirmations in some classes where children take the time to think, say, draw a positive phrase about themselves and it is proving to be a really beneficial.
Please click on the Newsletter below for more information and useful resources.