In this section...
Queen's Platimun Jubilee Celebration Friday 27th May 2022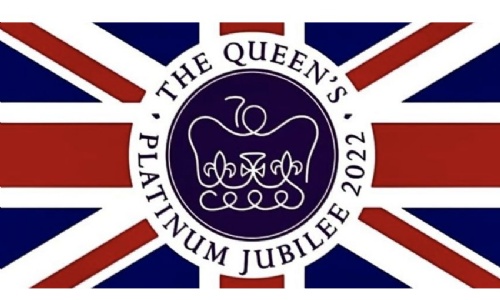 On Friday 27th May we will be celebrating the Queen's Platinum Jubilee at school. Children are invited to wear red, white and blue clothes instead of their uniform on this day. The children will learn about this historic event and will take part in a range of activities to celebrate in their classrooms.
The day will also involve a celebration lunch. Weather permitting the children will eat lunch outside.
Additionally, during the afternoon we will take part in some fantastic activities within our classes. As a School Council we have compiled a list of ideas. These include; making flags and crowns, designing a Platinum Jubilee poster, drawing a portrait of our Queen, creating a whole class flag out of Lego/equipment plus many other exciting activities.

We are really looking forward to this Royal event!