In this section...
Happy Day - Friday 10th March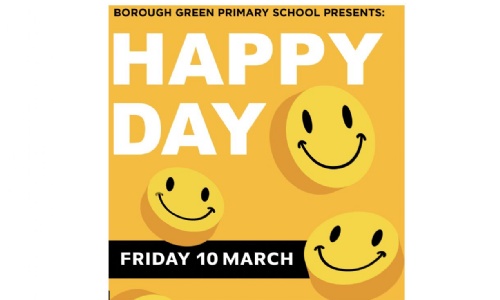 The children can wear anything that makes them happy!
If they wish to enter a competition, they can draw a picture, write a poem or a story - anything to do with being happy.
The suggested donation is £1, and we will be splitting the amount raised with the Turkey and Syria earthquake relief fund.