In this section...
Kent Community Health Flu Vaccination Service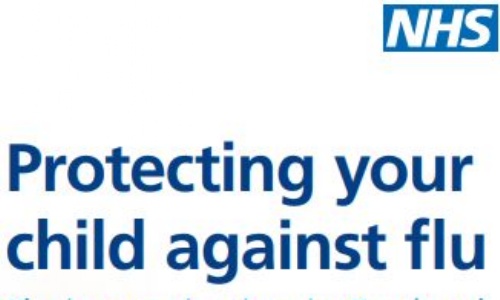 Your child is invited to have a flu vaccination this winter.
Flu can be an unpleasant illness and can cause serious complications. Having the flu vaccine protects your child and your family and friends, by preventing the spread of flu. It's recommended to have the vaccine every year as the type of flu can vary each winter. The vaccination is a quick and painless spray up the nose. There is no charge for the vaccine.
The Kent and Medway School Immunisation Service will be visiting our school on 19/10/2023.