In this section...
Football Day at Borough Green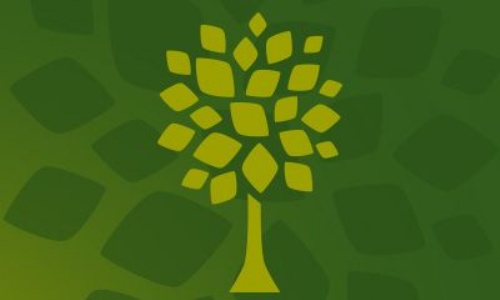 What a fantastic day we had on Thursday 16th June to support our National team in EUFA European Football Championship 2016 - thanks to Mr Wellstead who was desperate to watch the match!
Everyone in the school was asked to come in either a football kit or wear red and white, donating £1 to our chosen charity voted for by our children – RSPCA.
To start our day Mrs Johnson had organised a very special hymn practise where the children learnt and sang a hymn along to the theme from 'Match of the Day'.
During the morning KS2 took part in some classroom activities linked to EUFA Euro 2016 from designing new kits, writing motivational half time speeches and learning the history of the EUFA Euro competition. Then, outside there was a hive of football activities that had been organised by our Sports Captains – Molly, Cara, Maddie, Mugash, Ben, George, Bradley, Finn and Andrew. Brilliantly briefed by Miss Wood, our P.E. Subject Leader on their challenge, they ran mini competitions all devised by themselves and thoroughly enjoyed by all.
At 2.00pm KS2 went to the hall and thanks to our wonderful technicians – Nathan, Joseph T and Joseph W - we had a large screen set up to watch the match. The atmosphere was amazing. The cheers when the first goal went in to equalize after 56 minutes were loud but there was no competition on that final goal cheering that was slipped in during injury time by Daniel Sturridge. The whole village must have heard it! Mr Wellstead finished our time in the hall with a joyous victory dance on the stage – he has some great moves!
During this time, our KS1 completed football activities outside.
Many parents joined us on the meadow for a family picnic to conclude this amazing day. Even the weather worked in our favour! I am sure this day will be remembered by all our children for years to come.