In this section...
Our Governors
Meet our Governors
As a school community we work very closely together. Over the last few weeks our House Captains have been interviewing our governors so they could find out a little bit more about them. Here's what they found out...
Mrs Hadfield
Mrs Hadfield is the Chair of Governors and she is responsible for finance and teaching and learning. She wanted to become a governor to support the community in which she lives. Mrs Hadfield's inspiration are her family, friends and the community in which she lives. She works as an operations manager in financial services in London, and her favourite subject was German at school. When she has a free day she enjoys walking the dog, reading or sleeping. Mrs Hadfield's favourite food is pate on toast. She would describe herself as talkative, curious and a bookworm.
Interview by Samuel Waghorn
Mrs Sandberg
Mrs Sandberg is the Head Teacher of Borough Green Primary School. She became a governor to let the governing body know all the good things that happen at Borough Green Primary School. At work, she oversees the teaching and learning, looks after the finances, maintains the buildings, ensures the professional development of staff, communicates with other – the list is endless! Mrs Sandberg was inspired by a PE teacher at secondary school, but she also finds seeing the children grow and develop in confidence an inspiration. Mrs Sandberg is quite competitive so her favourite subject at school was PE. She enjoys being physically active and being part of a team. If Mrs Sandberg had a free day, she would do some gardening, meet friends for coffee, or catch up on some sleep. Her favourite food is a roast dinner and she enjoys reading historical based novels and factual adventures. Mrs Sandberg would describe herself as thoughtful, hardworking and positive.
Interview by Jennifer Smith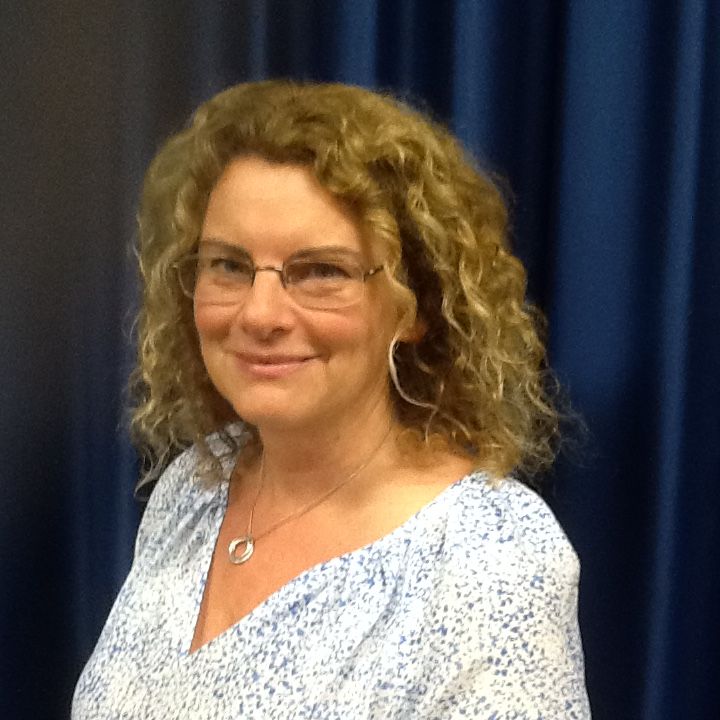 Mrs Emma Good
Mrs Good has responsibility for Health and Safety and keeping policies up to date. She became a governor as her way of giving something back to the community. She is inspired by her Dad, who committed to many community groups including the scouts and rotary club. For her day job, Mrs Good finds commercial office buildings for people in London, but if she had a free day she would go to an art gallery, have a nice lunch, a glass of wine and no phone! Her favourite food is seafood. Mrs Burgess enjoyed art and art history at school. She likes to read criminal and psychological novels. Mrs Burgess would describe herself as smiley, helpful and organised.
Interview by Nell Sibbald.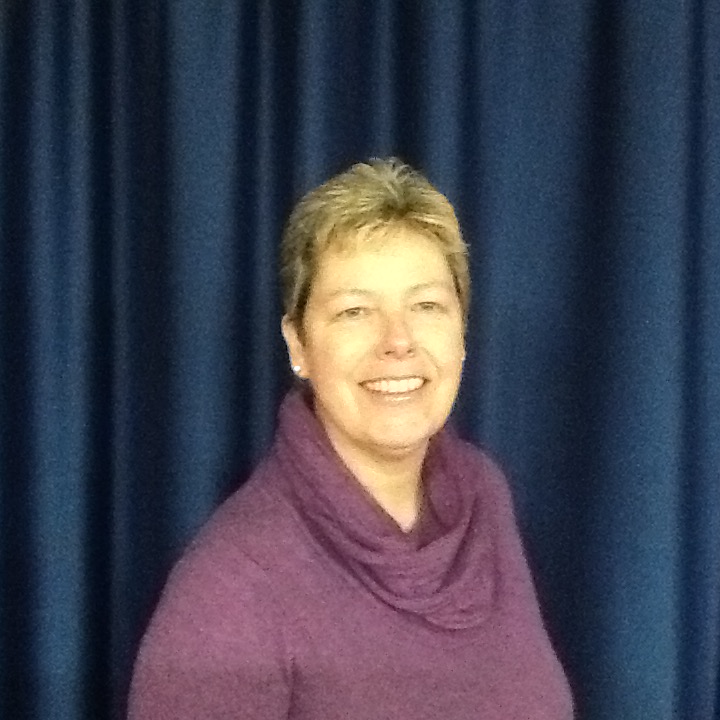 Miss Caroline Conroy
Mrs Conroy is a partnership governor. She is responsible for monitoring teaching and learning and Early Years. Mrs Conroy is a retired head teacher and wanted to support the local school in the village where she lives. She now works part time as a gardener, if she has a free day she likes to watch musicals at the theatre and take her dog Molly on long walks. Mrs Conroy was inspired to become a governor by Mrs Hadfield. At school she loved PE, Art, English and History. She enjoys reading gardening books, travel books and biographies. Mrs Conroy's favourite foods are Thai and most fruits. She would describe herself as optimistic, happy and enthusiastic.
Interview by Caitlin Poole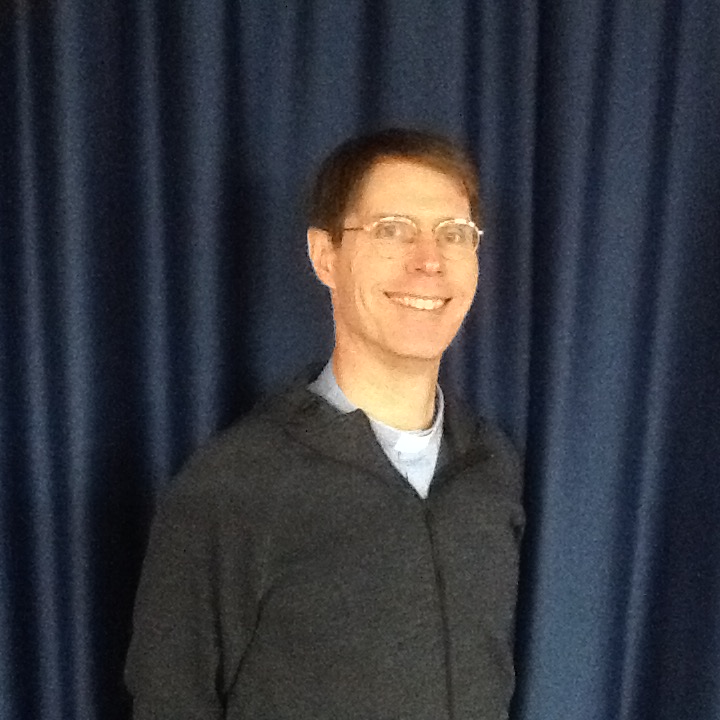 Reverend Chris Turner
Reverend Chris is our Community Governor. He became a governor because he thinks that the school is a very important place in the village. He is the local vicar and very much part of the local community. Reverend Chris is inspired by God and his wife to do the things he loves. His favourite subject at school was Science. He enjoys reading non-fiction and detective stories. If Reverend Chris had a free day he would enjoy wood-work. Reverend Chris' favourite food is rhubarb. He would describe himself as happy, forgiving and curious.

Interview by Nell Sibbald and Samuel Waghorn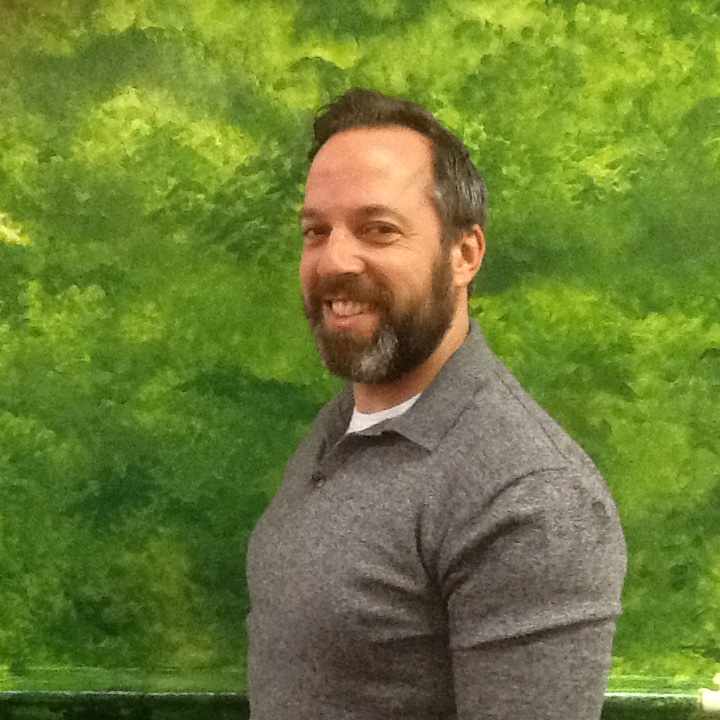 Mr Joe Martin
Mr Martin has recently joined the governing body with responsibility for Early Years and GDPR. He became a governor because he wanted to support the school. Mr Martin is inspired by his friends and his wife. He is an architect, but if he had a free day he would play music and video games, walk the dogs and have a nice meal with his family. His favourite food is steak. Mr Martin enjoyed art at school and he likes to read fantasy and historical novels. He would describe himself as enthusiastic, playful and musical.
Interview by Joseph Francis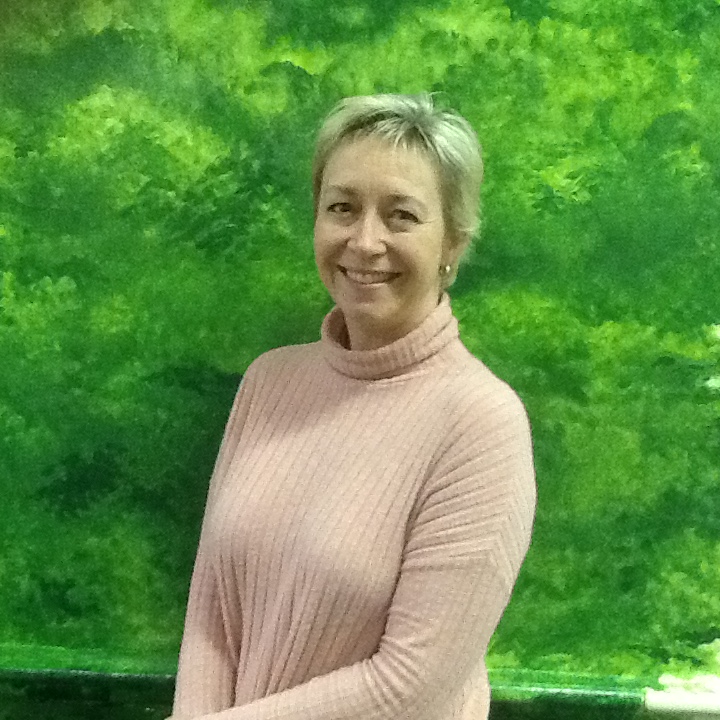 Mrs Sharon Foster
Mrs Foster is a parent governor with responsibility for SEND and PP. She became a governor after moving to Borough Green and wanting to be part of the school community. She feel inspired by Mrs Pilfold and Mrs Hadfield. Mrs Foster is a self-employed house cleaner, but if she had a free day she would take a very long walk through the woods or along the coast, then have lunch, relax and watch some television. Her favourite foods are steak and chips. Mrs Foster enjoys Literacy and likes to read psychological thrillers. She would describe herself as enthusiastic, conscientious and, as suggested by her daughter, bossy!
Interview by Jacob Newby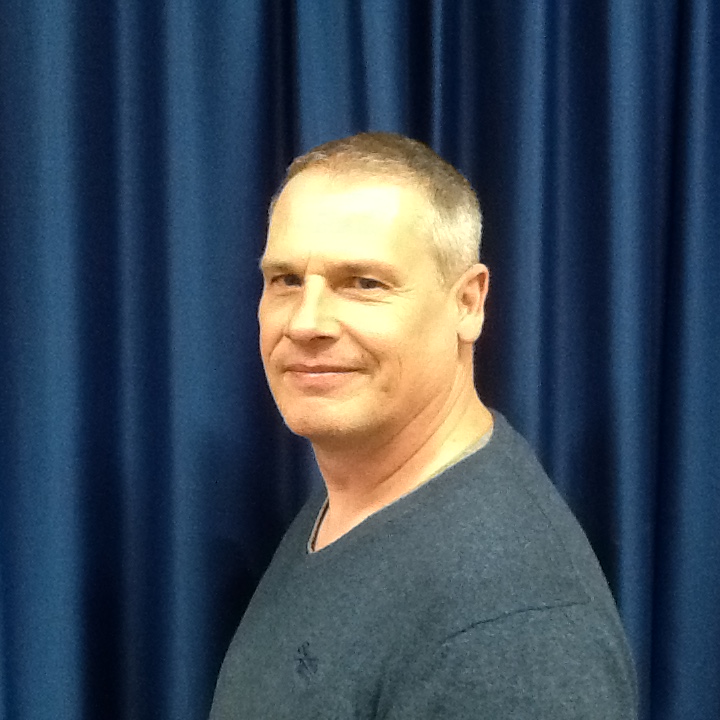 Mr Richard Lucas
Mr Lucas is a co-optive governor and oversees safe-guarding and teaching and learning. He became a governor to feel part of the school. Mr Lucas is a teacher of DT and ICT, although his favourite subjects at school were Art and Chemistry. Mr Lucas is inspired by people that are creative and competitive. He likes to read comedy and he enjoys Thai and Malaysian cuisine. If Mr Lucas had a free day he would visit country homes. He describes himself as laid-back, cautious and strategic.

Interview by Eve Hadfield and Albert Medd
Mrs Jemma Butterfield
Mrs Butterfield is the Staff Governor.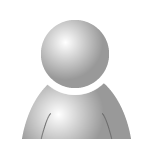 Mrs Catherine O'Neill
Mrs O'Neill is the latest addition to our governor family, she loves Borough Green Primary School and wanted to help Mrs Sandberg. She is inspired by all of her friends and family and all of the places she has been. Mrs O'Neill works for the foreign office, working with the government to represent the UK abroad. Her favourite subject at school was French and she studied modern languages. Mrs O'Neill enjoys crime drama books. If Mrs O'Neill had a free day she would invite all of her friends for a BBQ, however having lived in India she also enjoys a curry. She would describe herself as sociable, practical and adventurous.
Interview by Josh Moriarty and Aoife Oates
---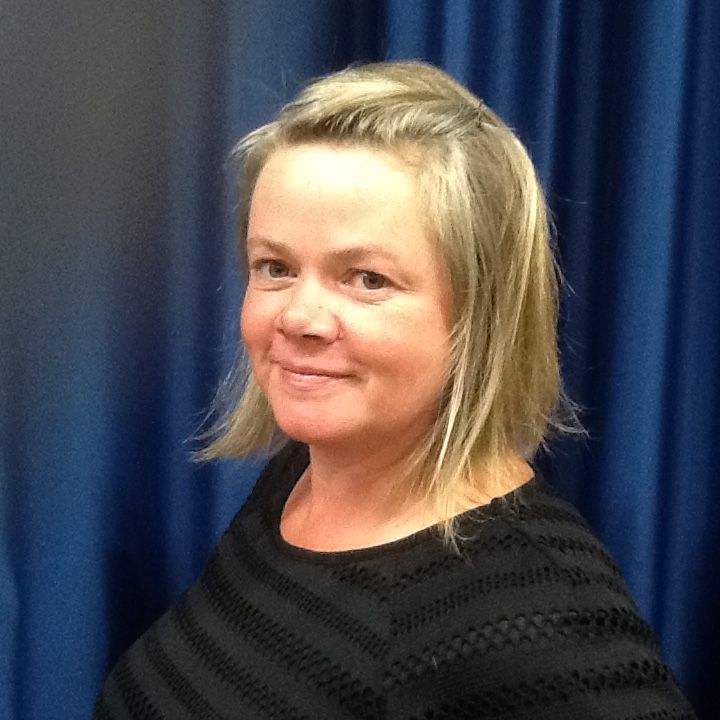 Jenny Hadfield
Chair of Governors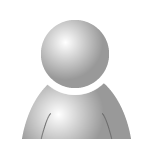 Vice Chair of Governors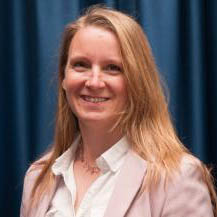 Karen Sandberg
Headteacher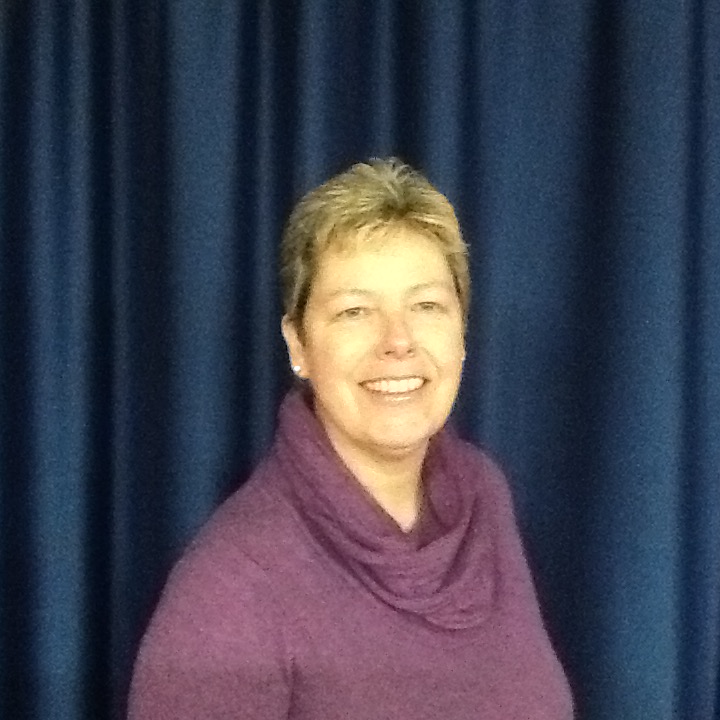 Caroline Conroy
Partnership Governor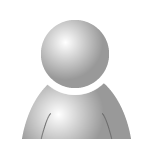 Catherine O'Neill
Co-opted Governor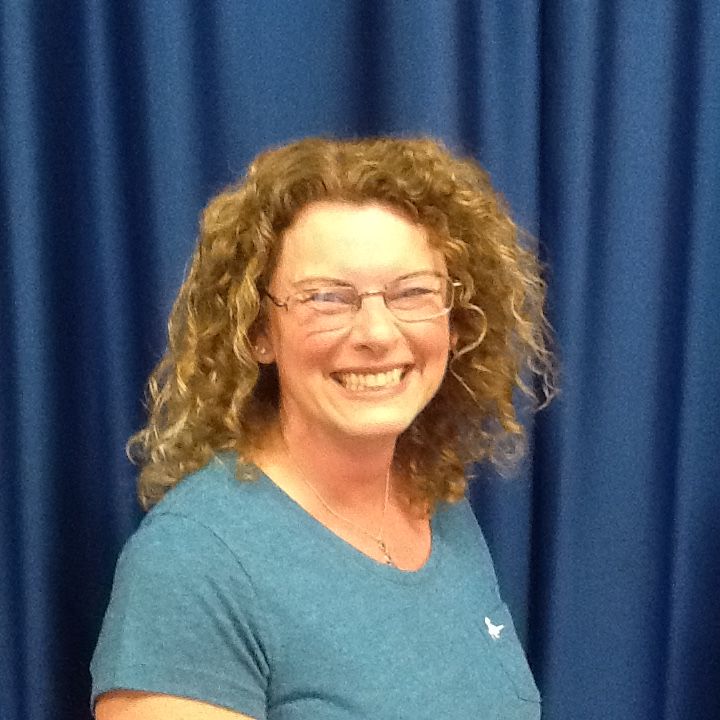 Emma Good
Co-opted Governor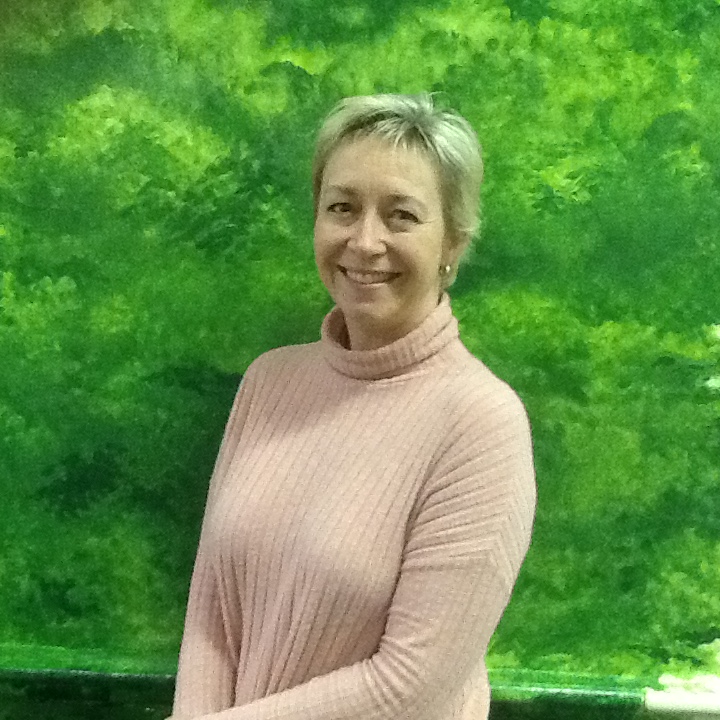 Sharon Foster
Parent Governor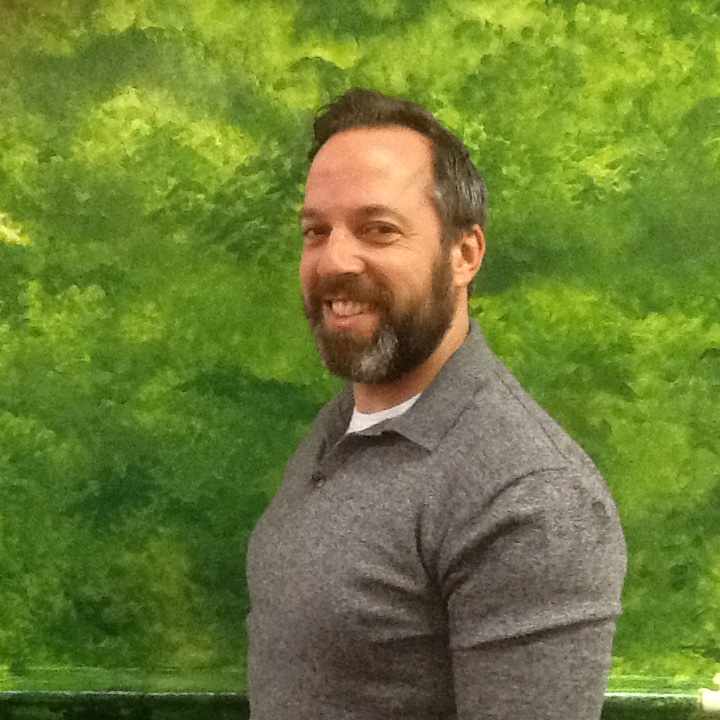 ​Jo Martin
Co-opted Governor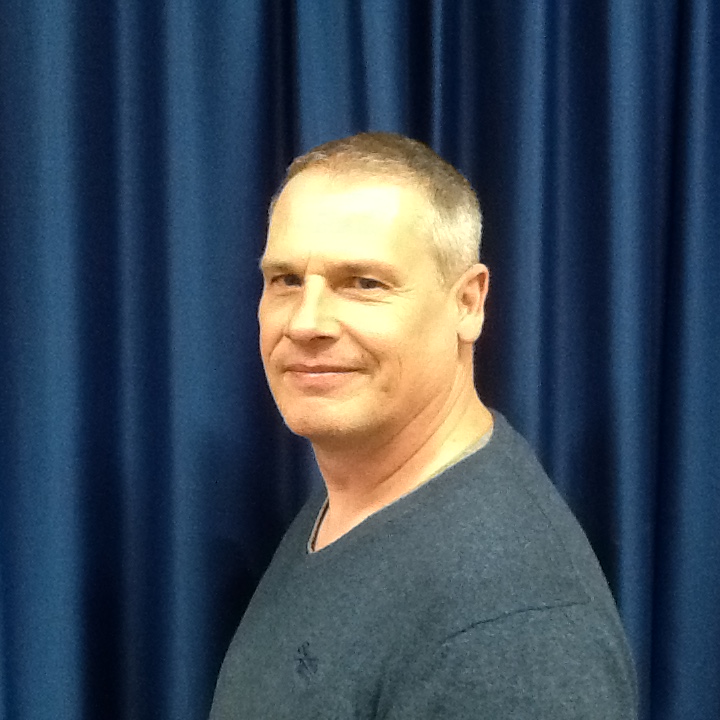 ​
Richard Lucas
Co-opted Governor
​
Jemma Butterfield
Staff Governor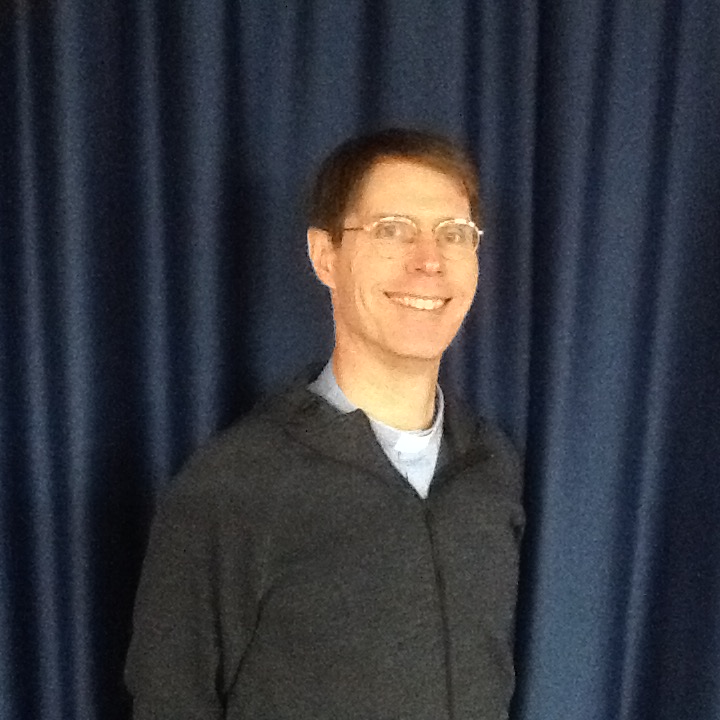 ​
Chris Turner
Partnership Governor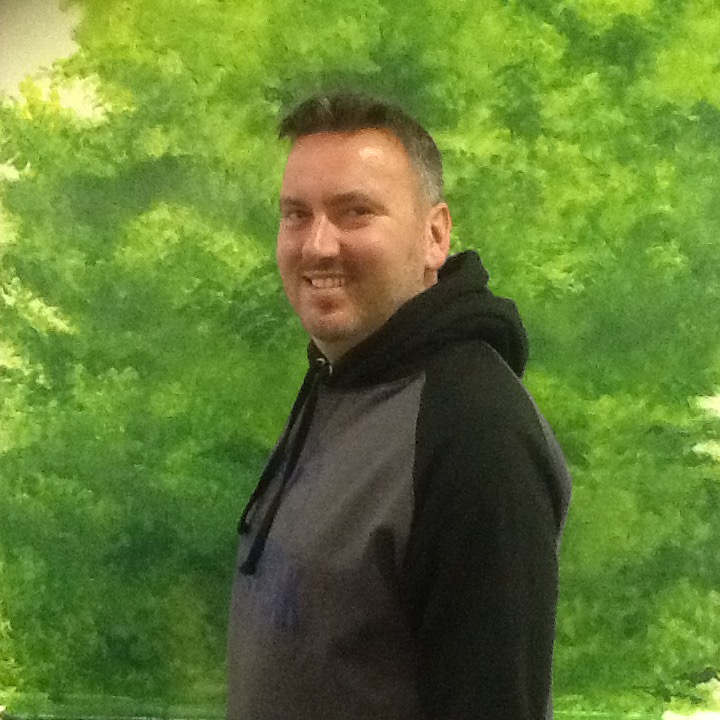 ​
Dave Cushway
L A Governor