In this section...
Our Governors
Meet our Governors
As a school community we work very closely together. Our House Captains have been interviewing our governors so they could find out a little bit more about them. Here's what they found out...
Mrs Sandberg
Mrs Sandberg is the Head Teacher of Borough Green Primary School. She became a governor to let the governing body know all the good things that happen at Borough Green Primary School. At work, she oversees the teaching and learning, looks after the finances, maintains the buildings, ensures the professional development of staff, communicates with other – the list is endless! Mrs Sandberg was inspired by a PE teacher at secondary school, but she also finds seeing the children grow and develop in confidence an inspiration. Mrs Sandberg is quite competitive so her favourite subject at school was PE. She enjoys being physically active and being part of a team. If Mrs Sandberg had a free day, she would do some gardening, meet friends for coffee, or catch up on some sleep. Her favourite food is a roast dinner and she enjoys reading historical based novels and factual adventures. Mrs Sandberg would describe herself as thoughtful, hardworking and positive.
Interview by Jennifer Smith
Mrs Jemma Bale
Miss Butterfield wanted to become a governor to learn about what goes on behind the scenes at BGPS. She has been at the school for 3 years and joined the Governing Body in September 2020. Miss Butterfield's responsibility are as Staff Governor. She is inspired by the other teachers in the school. As well as being Staff Governor, she is also a teacher to years 3/4. She had lots of ideas for if she had a free day: she would snuggle up in a cosy blanket, read books and watch TV. Miss Butterfield's favourite food is pizza. She likes to read Sherlock Holmes. In her childhood she enjoyed learning her times tables. She would describe herself as calm and relaxed.

Interview by Lex and Nora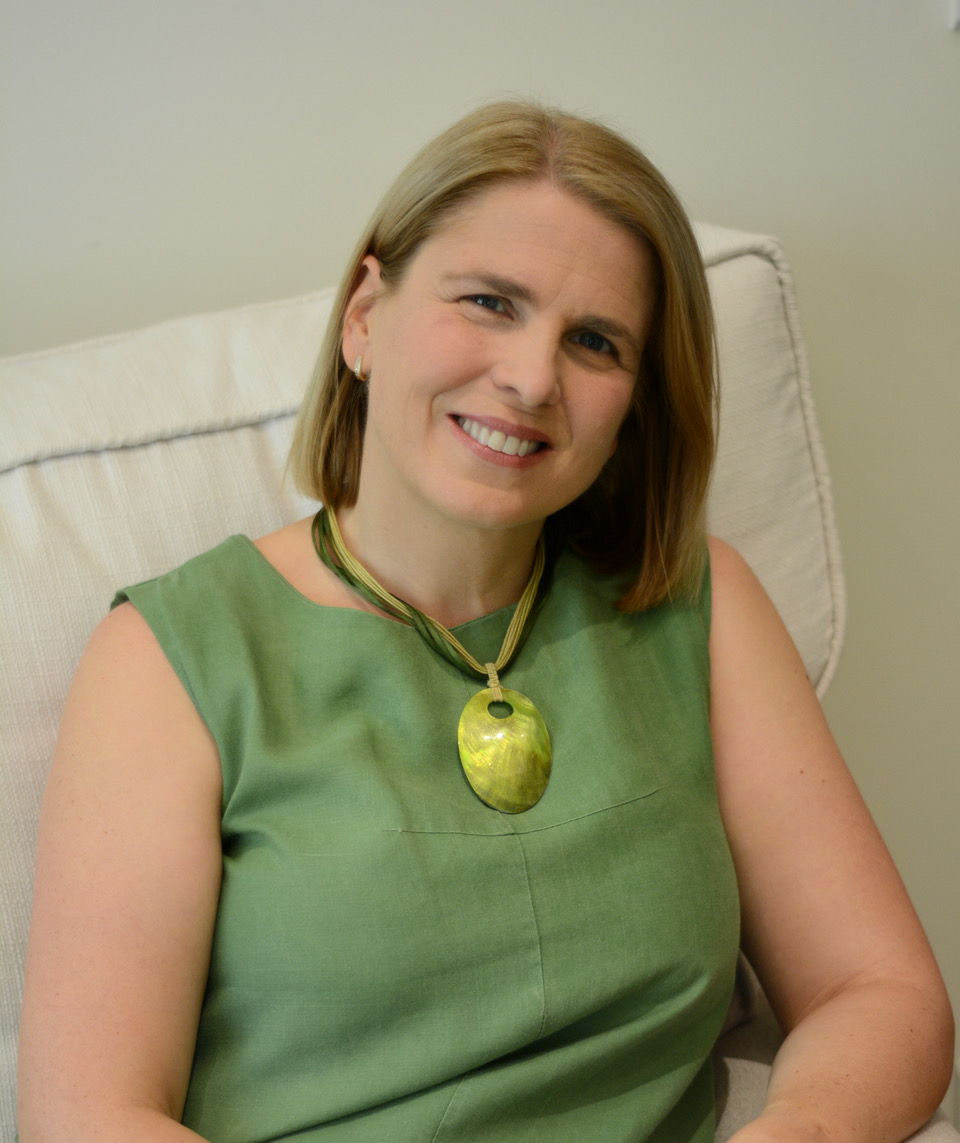 Alison Chugg
Alison wanted to become a governor as she had previously worked in schools and missed being a part of a school community. Borough Green was perfect as it had s tong sense of community and focused on helping children understand themselves, each other and the world around them. As a child she was inspired but a Geography teacher who made lessons incredibly fun and as an adult is inspired but seeing children grow and develop personally and academically. Alison is an educational consultant and has taught in school all over the world from many age groups. Her favourite subjects to teach are Geography and English. In her free time Alison likes to swim, canoe, paddle board and sail. She also loves cycling and spending time with her family. One of her favourite foods are mangoes: when her children were young, they used to eat them in the bath as they were so messy and juicy. Alison would describe herself as curious, organised and enthusiastic.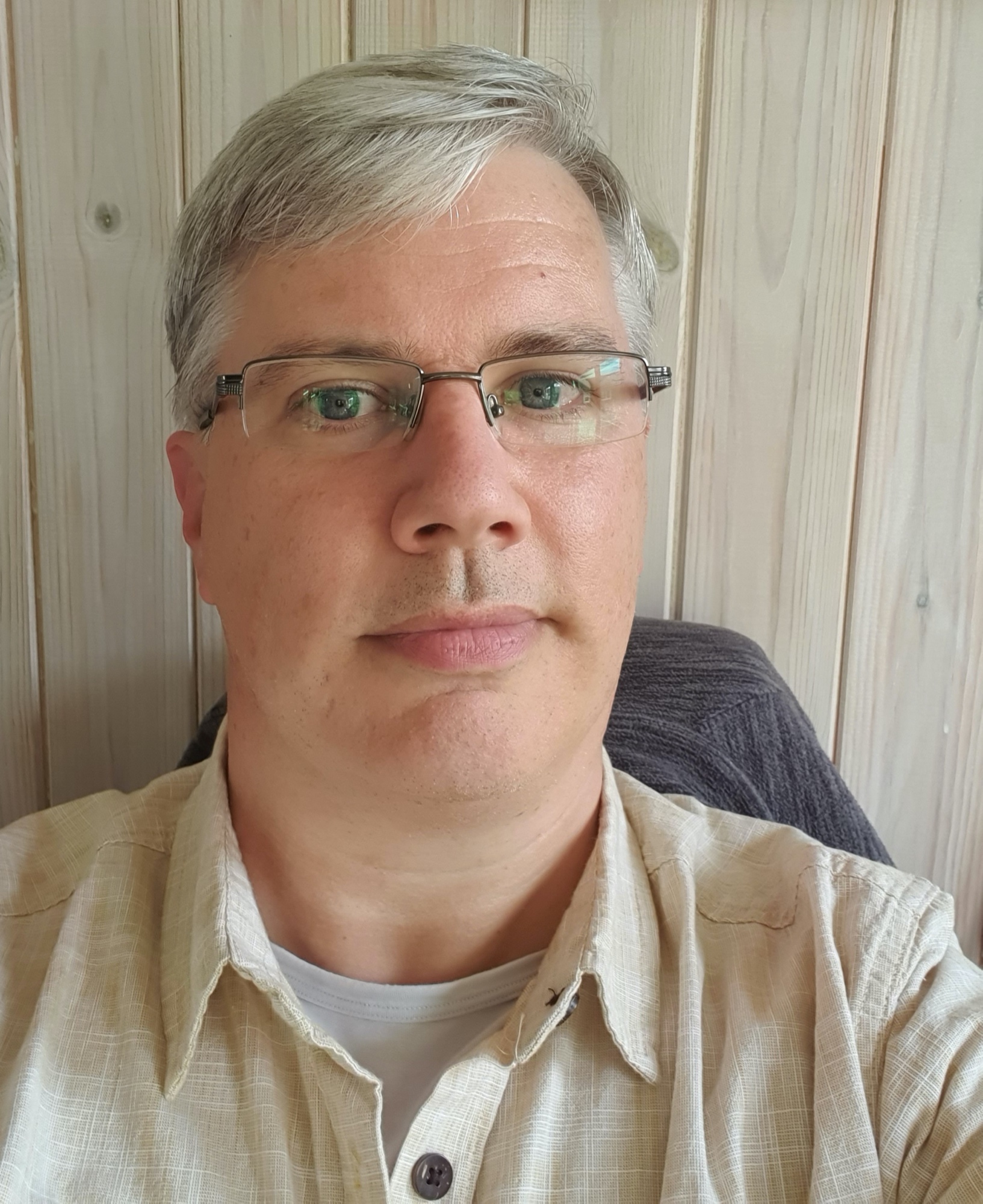 Stephen Cole
When Stephen was growing up, he was fortunate to have fantastic teachers who believed in him, cajoled and encouraged him to achieve his potential. He became a governor to help create an environment where teachers and pupils can both achieve their potential. Stephen was inspired by his mother to be the best he could be in everything he tried and now his son inspires him to keep doing this. He works for a company that provides training to drivers that have committed offences and is responsible for keeping their information safe on a computer system. In his spare time, Stephen loved being active outdoors such as cycling and hiking in the local area. He also enjoys cooking, playing football and watching rugby (Ireland and Munster) with his son. His favourite food is fresh, locally grown fruit – particularly cherries from Offham and strawberries from Ightham. Stephen would describe himself as stubbornly determined, passionate about people achieving their potentional but according to his son is embarrassingly unfunny.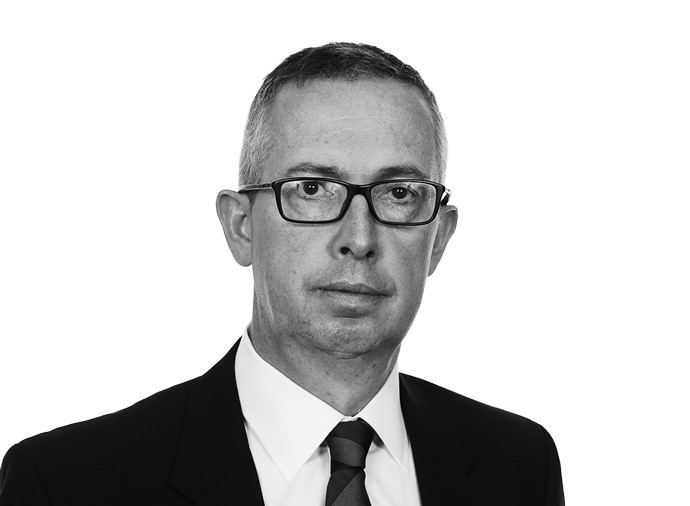 Alistair George Booth
Alistair loved his time at school and the lessons he learnt served him well throughout his life. He is now keen to use his life and professional skills to help all the children at the school to fulfil their potential in a supportive and fun environment; being a Governor enables him to do this. Alistair is inspired by anyone who overcomes a challenge to do a good deed without expecting anything in return – Captain Tom Moore is a perfect example. Alistair is a lawyer specialising in company and commercial work: a lot of his time is spent acting for energy companies on international projects. He loves sports but is now only a spectator of football and no longer plays. Alistair still enjoys playing tennis, cycling and running. He enjoys most food but favourites are sea food, curries and strawberries and cream. Alistair would describe himself as positive, social and calm.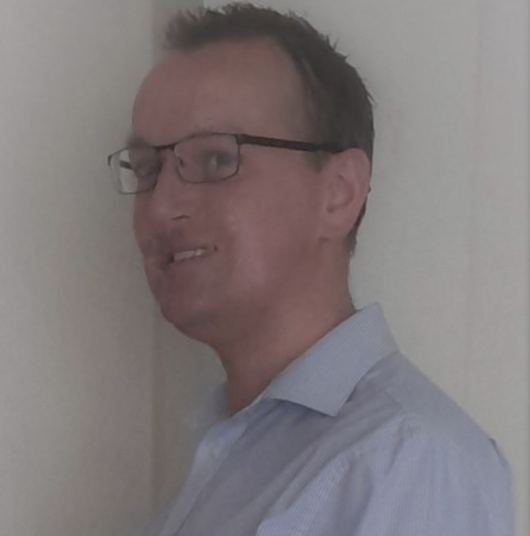 Richard Pearce
Richard wanted to become a governor because he has two children at the school and wanted to be more involved in their education and wanted to understand how the school works. He has no prior knowledge of education, so it is a good learning curve for him. The person who inspires him is Richard Branson because he pushes himself outside his comfort zone to try new things and is not afraid to fail. "Richard will learn from failure and pursue new adventures whilst having fun at the same time!" says Richard. Our Richard works in central Government as a project manager based in Whitehall, London. He is a team leader responsible for managing and developing a large team of 30+ staff. Richard loves listening to music and going on breaks away with the family. On occasion, when the weather is nice, he likes to fly (he is still learning!). His favourite food is Indian or Chinese. He describes himself as friendly, pragmatic and someone who likes problem solving. He tries to have as much fun as possible when not working!
by Inaayah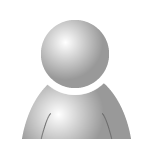 Chloe McMenamin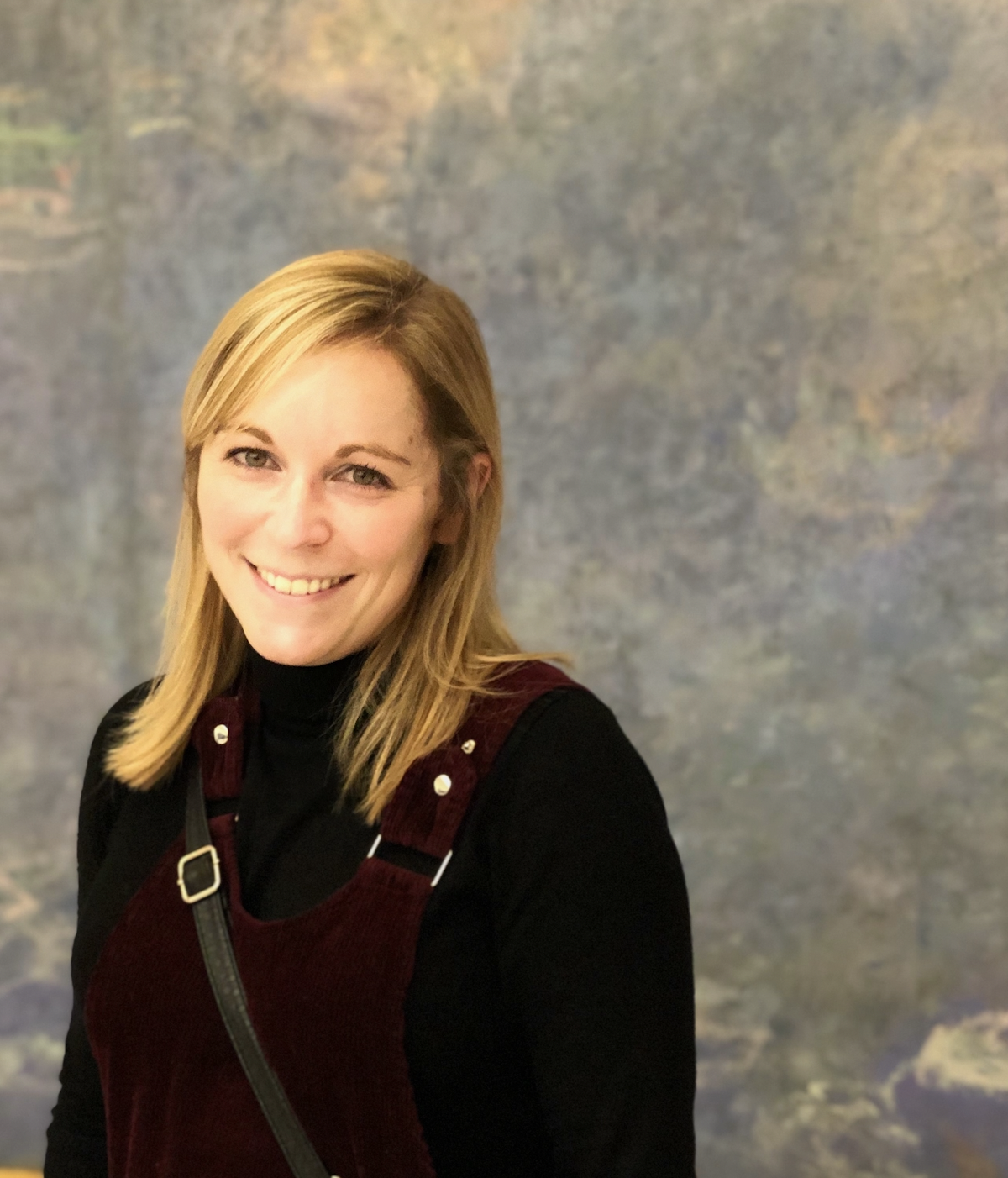 Julie Harvey
Julie Harvey wanted to become a governor because she wanted to have a part in her children's school and its future successes as well as helping in their local community. Her Mum has inspired her whole life and continues to everyday because she is such a hardworking and dedicated person who selflessly goes above and beyond to help others and be kind to all. Julie is a primary school teacher and leader. Julie Harvey loves to read; listen to music; go to the theatre (especially to musicals) and travel abroad making memories with her family. Her favourite foods are pasta … and chocolate! Julie Harvey is generally a happy and fiercely loyal person who strives to be kind to all she meets. Like everyone (because we are all humans!) she has her down and off days but a cuddle always makes things better.
By Ava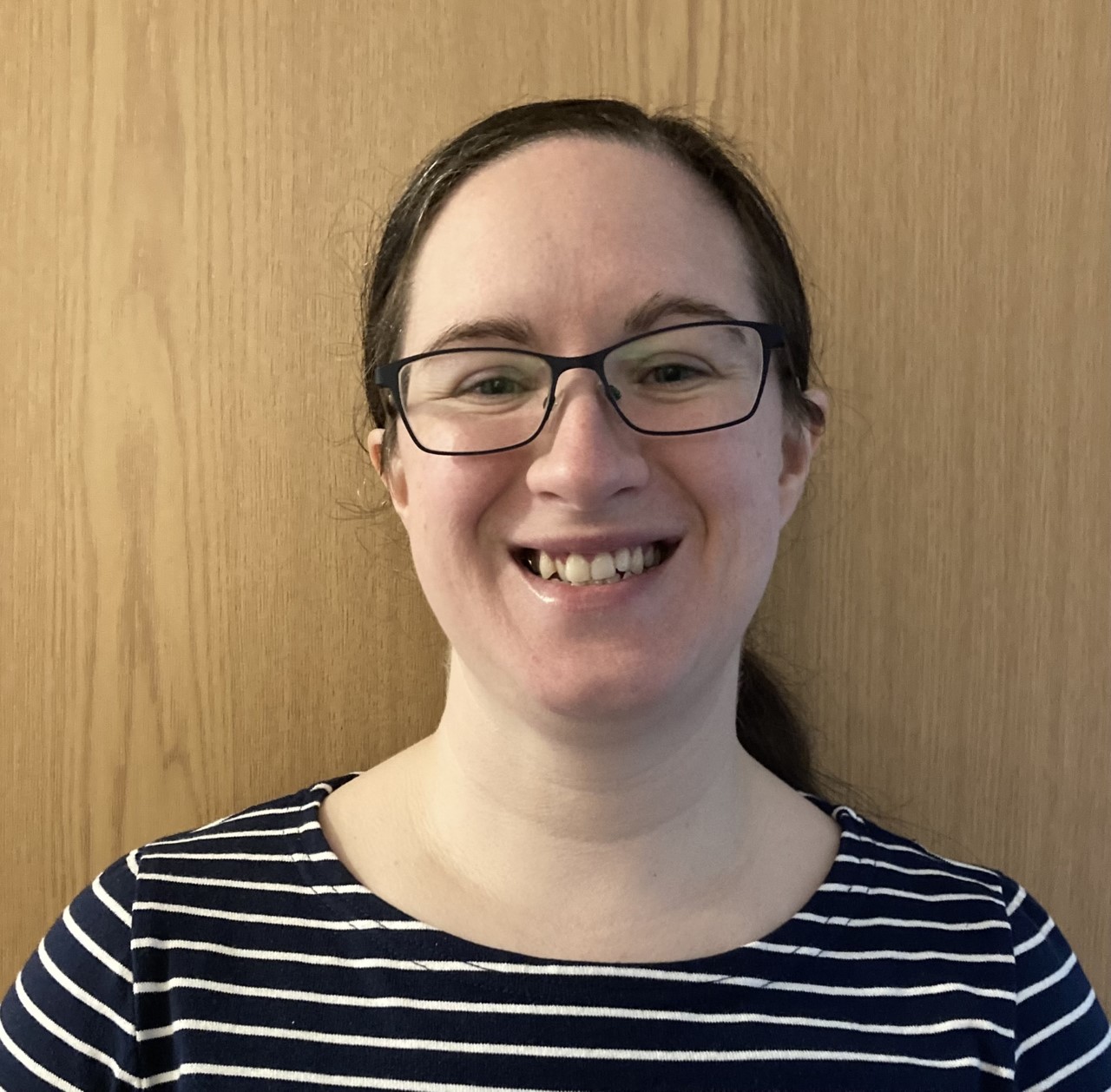 Heather Kiely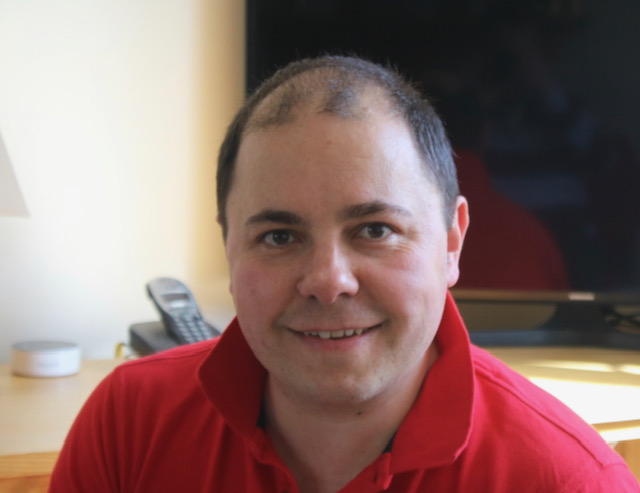 Charlie Copping
Claire Nash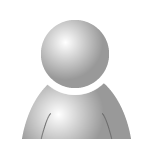 Ben Taylor
---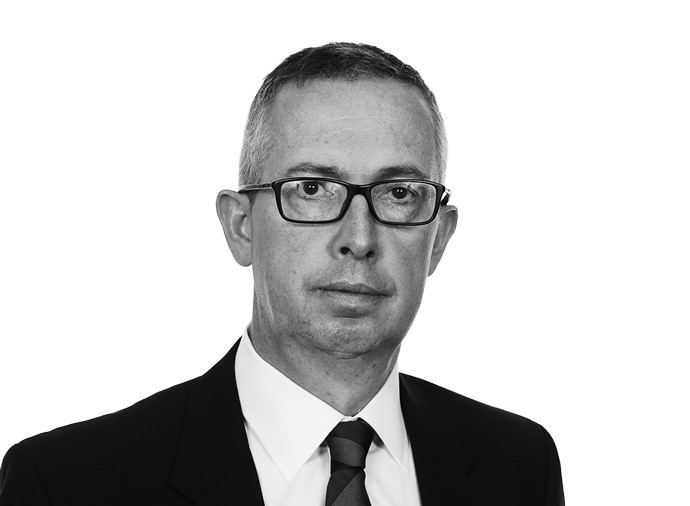 ​Alistair George Booth
Co-Chair of Governors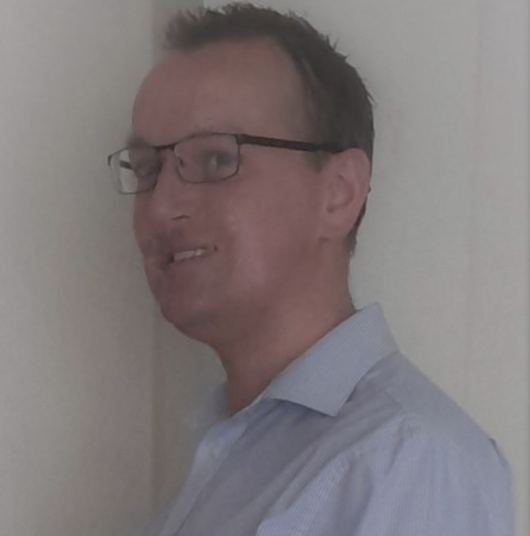 Richard Pearce​
Co-Chair of Governors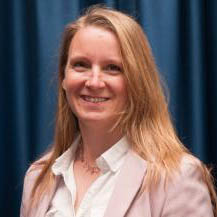 Karen Sandberg
Headteacher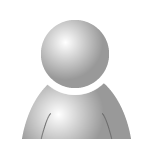 Chloe McMenamin
Partnership Governor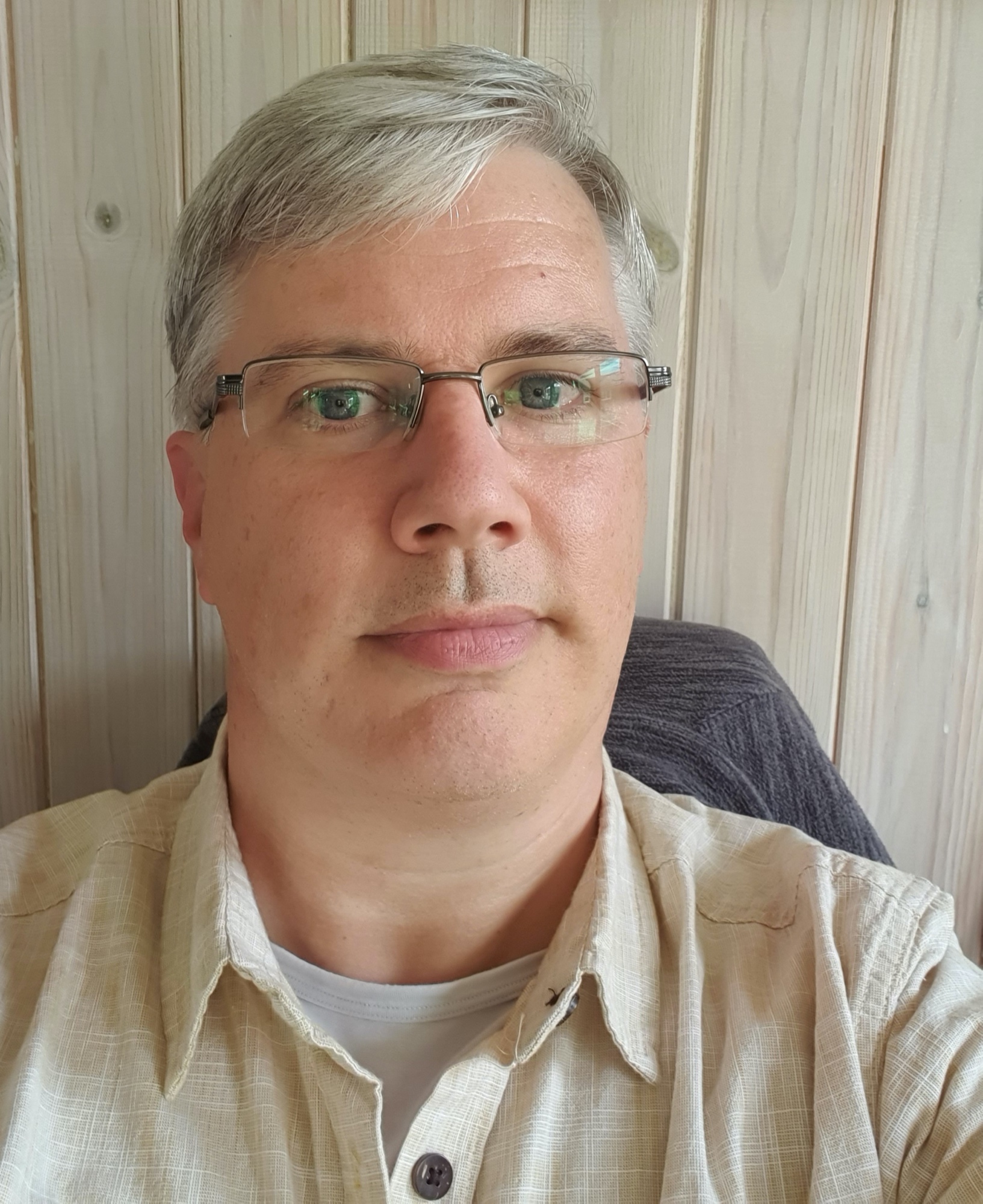 Stephen Cole
Vice Chair of Governors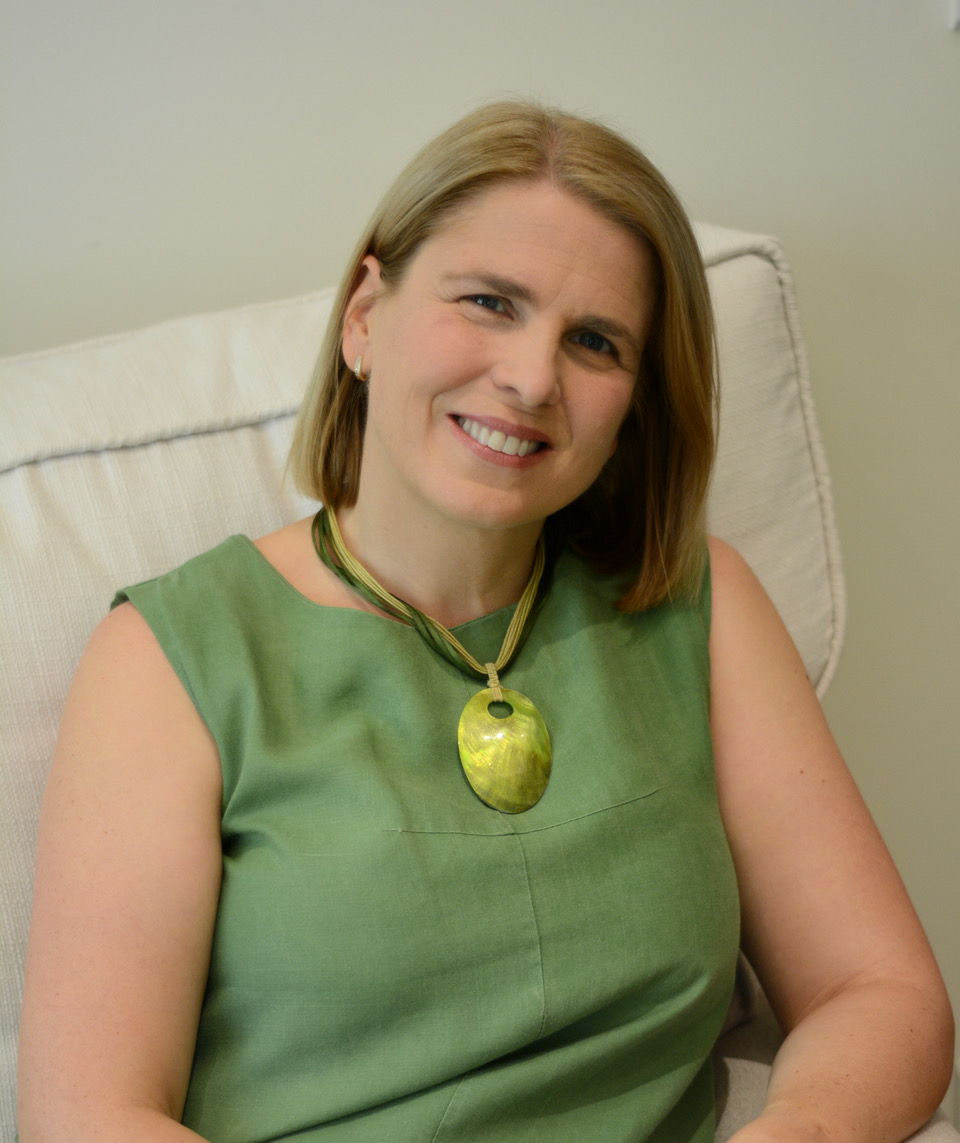 Alison Chugg
Co-opted Governor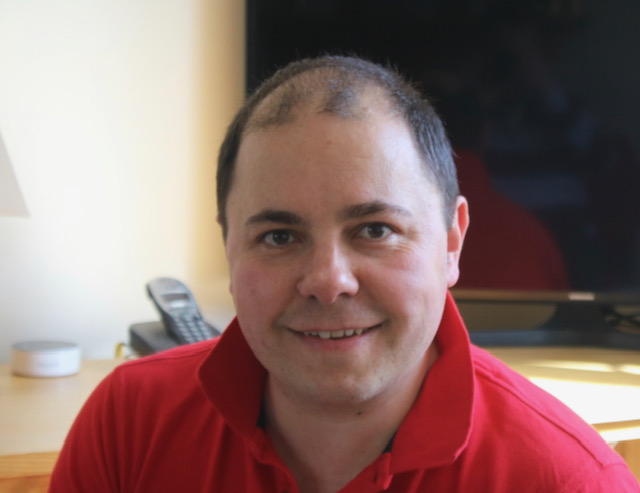 Charlie Copping
Co-opted Governor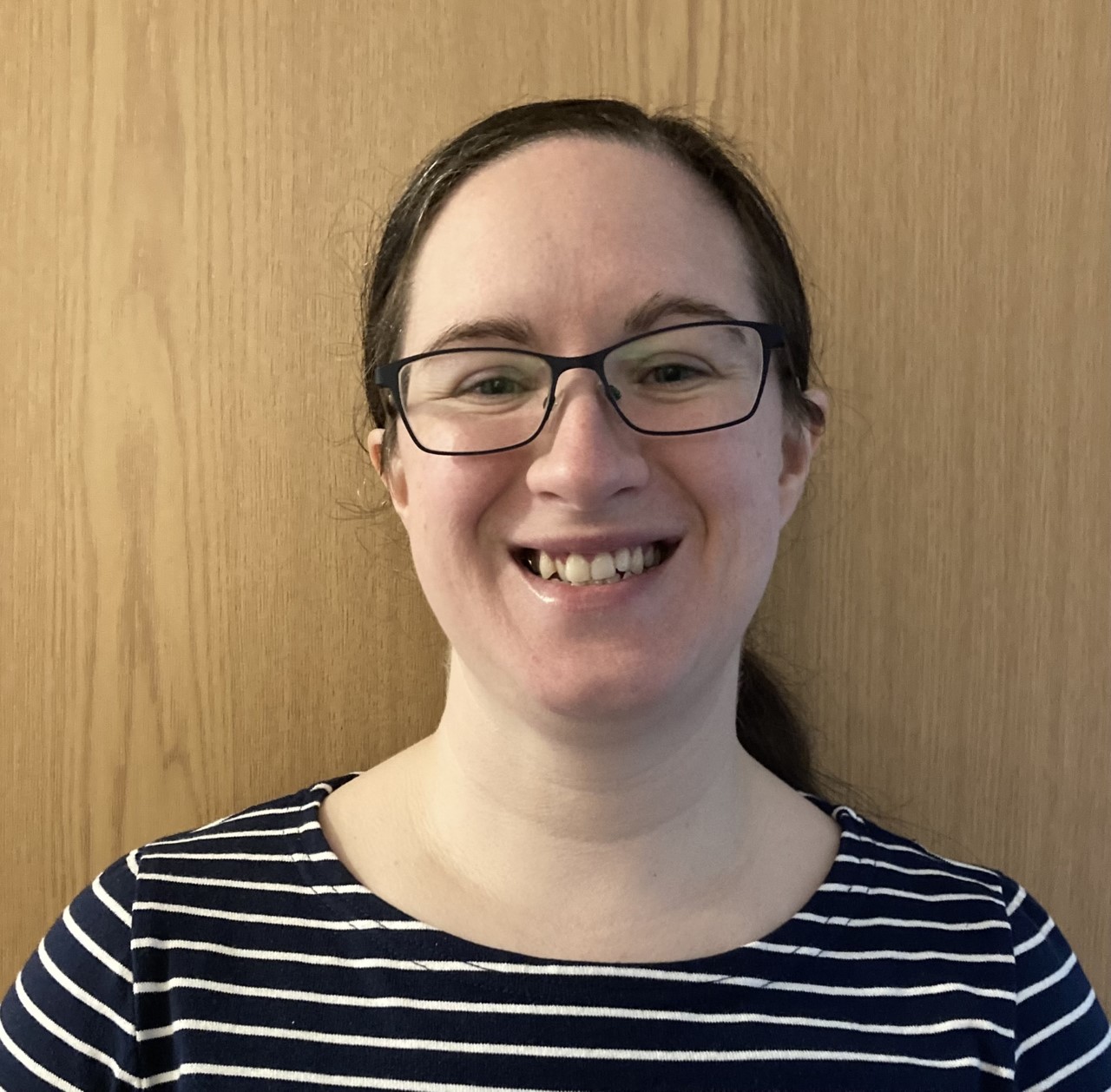 ​Heather Kiely
Partnership Governor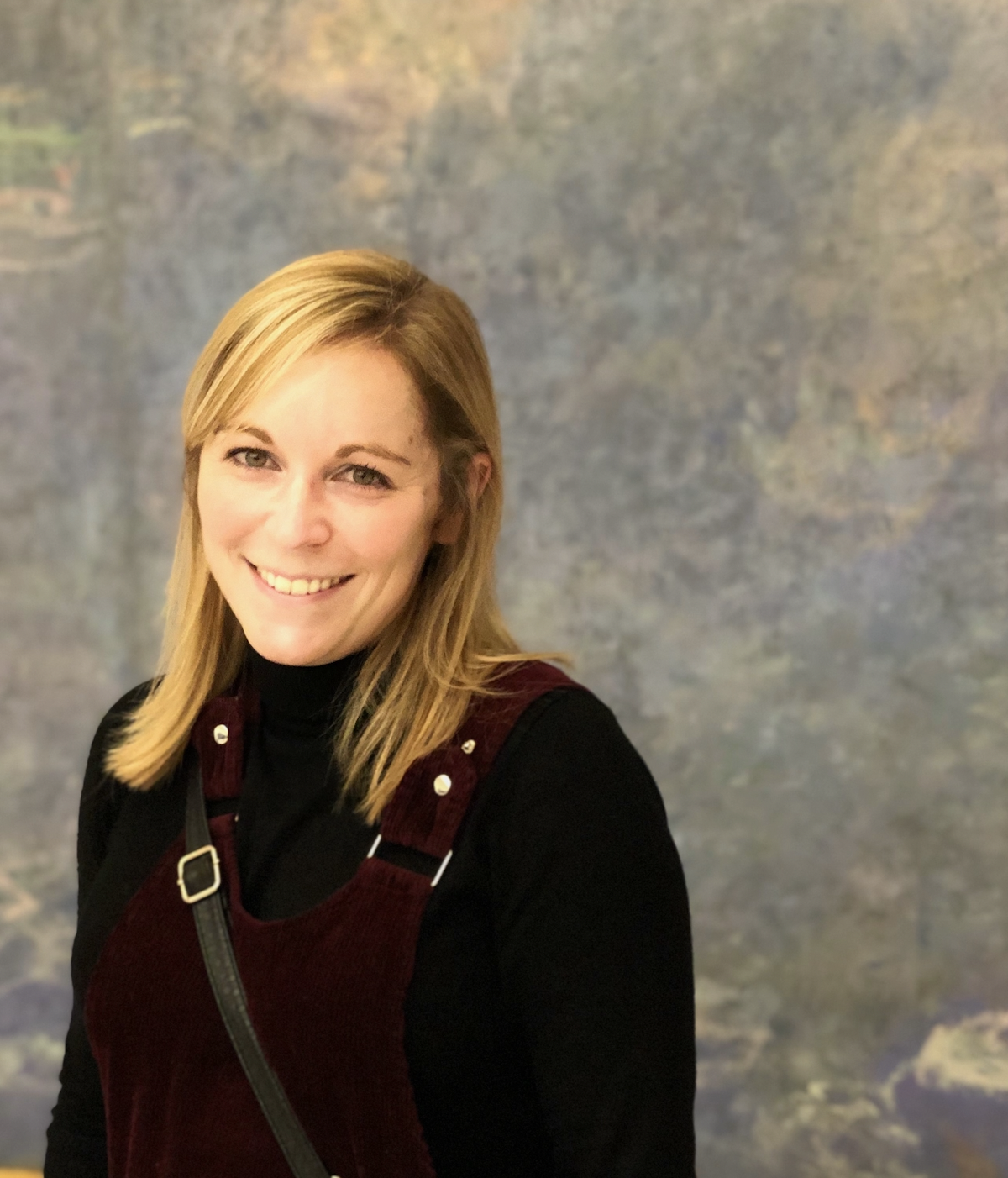 ​Co-opted Governor
​
Jemma Bale
Staff Governor
​

Claire Nash
Co-opted Governor

​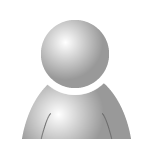 Ben Taylor
Local Authority Governor​​​​​​