In this section...
Our Governors
Meet our Governors
As a school community we work very closely together. Our House Captains have been interviewing our governors so they could find out a little bit more about them. Here's what they found out...
Mrs Sandberg
Mrs Sandberg is the Head Teacher of Borough Green Primary School. She became a governor to let the governing body know all the good things that happen at Borough Green Primary School. At work, she oversees the teaching and learning, looks after the finances, maintains the buildings, ensures the professional development of staff, communicates with other – the list is endless! Mrs Sandberg was inspired by a PE teacher at secondary school, but she also finds seeing the children grow and develop in confidence an inspiration. Mrs Sandberg is quite competitive so her favourite subject at school was PE. She enjoys being physically active and being part of a team. If Mrs Sandberg had a free day, she would do some gardening, meet friends for coffee, or catch up on some sleep. Her favourite food is a roast dinner and she enjoys reading historical based novels and factual adventures. Mrs Sandberg would describe herself as thoughtful, hardworking and positive.
Interview by Jennifer Smith
Mrs Jemma Butterfield
Miss Butterfield wanted to become a governor to learn about what goes on behind the scenes at BGPS. She has been at the school for 3 years and joined the Governing Body in September 2020. Miss Butterfield's responsibility are as Staff Governor. She is inspired by the other teachers in the school. As well as being Staff Governor, she is also a teacher to years 3/4. She had lots of ideas for if she had a free day: she would snuggle up in a cosy blanket, read books and watch TV. Miss Butterfield's favourite food is pizza. She likes to read Sherlock Holmes. In her childhood she enjoyed learning her times tables. She would describe herself as calm and relaxed.

Interview by Lex and Nora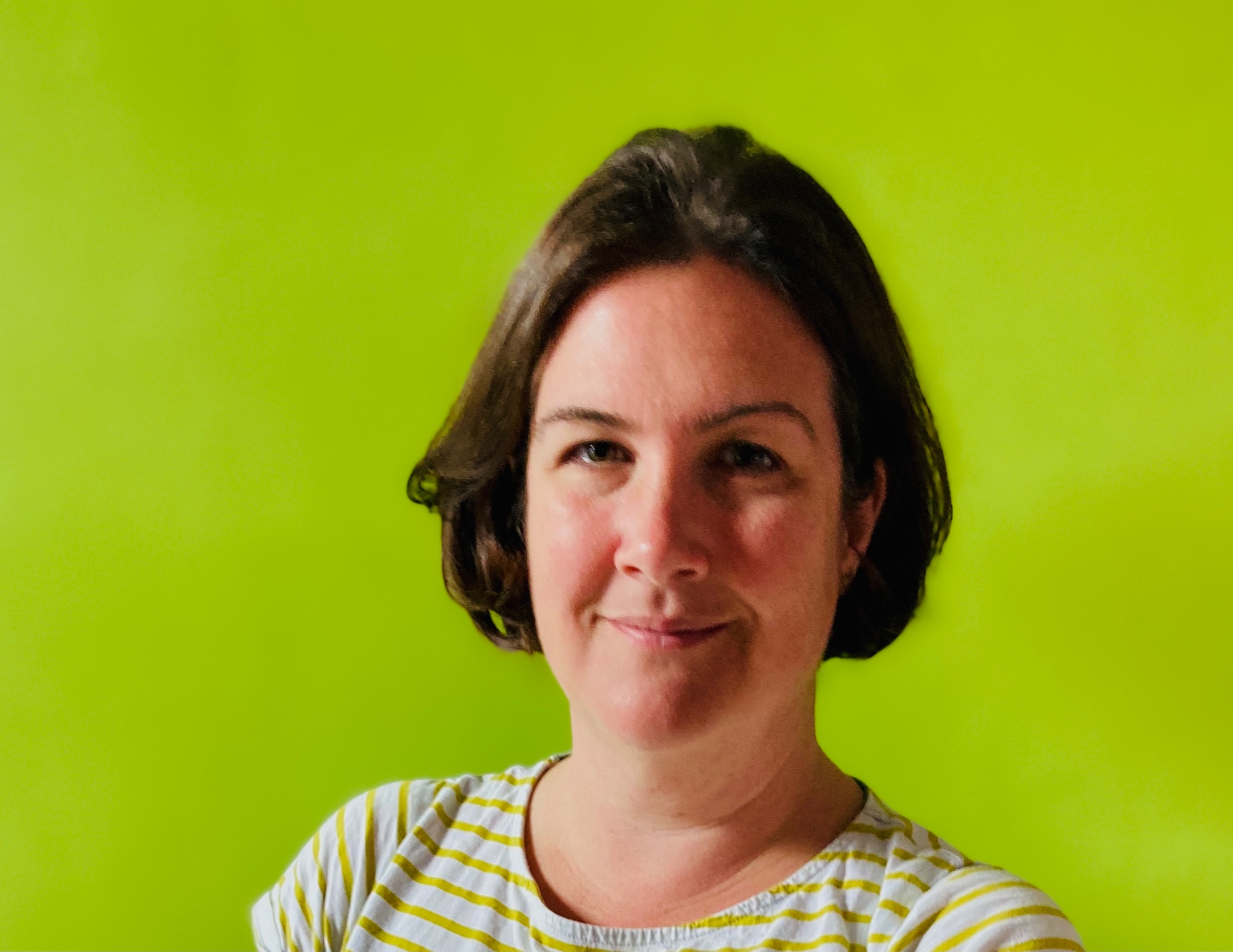 Mrs Catherine O'Neill
Mrs O'Neill became co-chair of governors in 2021, she loves Borough Green Primary School and wants to help Mrs Sandberg make it the best school it can be. She is inspired by all of her friends and family and all of the places she has been. Mrs O'Neill works for the foreign office, working with the government to represent the UK abroad. Her favourite subject at school was French and she studied modern languages. Mrs O'Neill enjoys crime drama books. If Mrs O'Neill had a free day she would invite all of her friends for a BBQ, however having lived in India she also enjoys a curry. She would describe herself as sociable, practical and adventurous.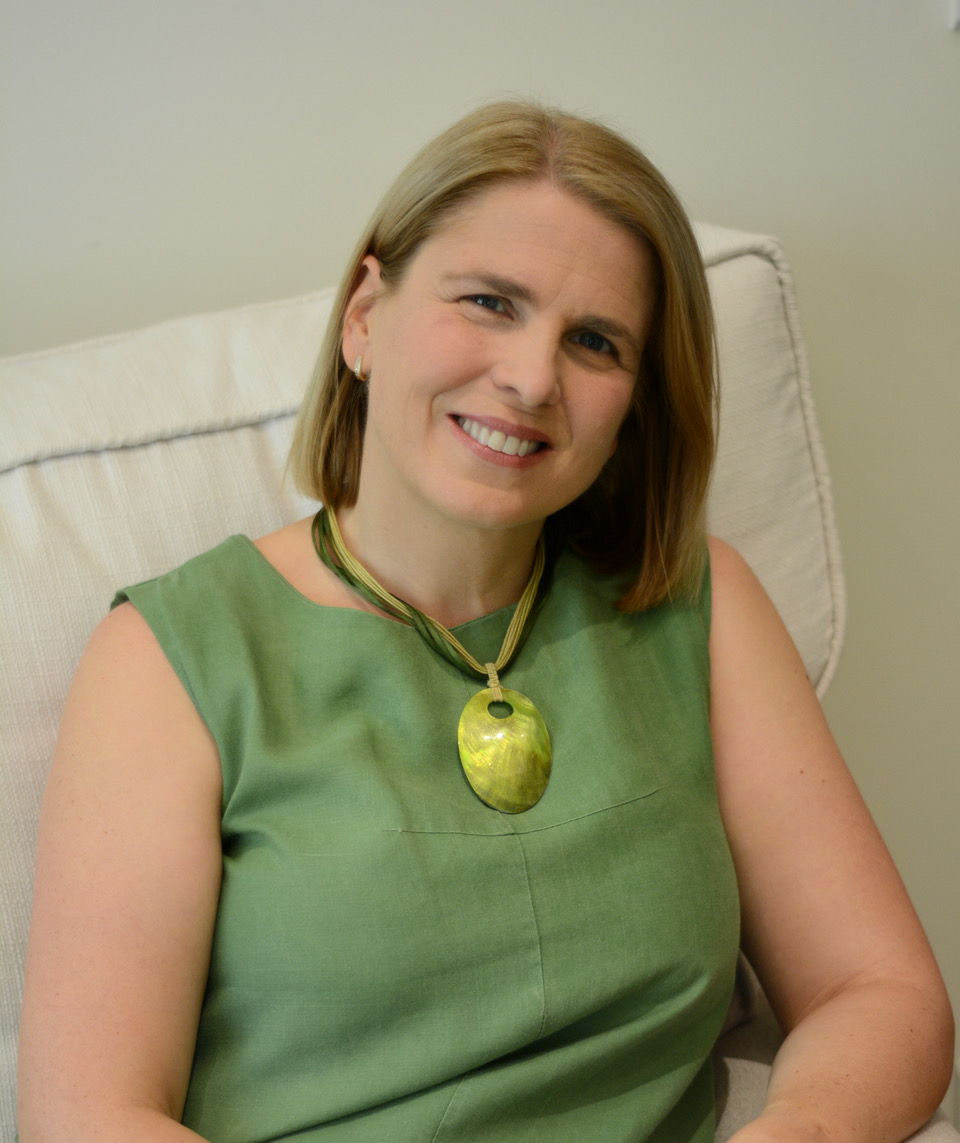 Alison Chugg
.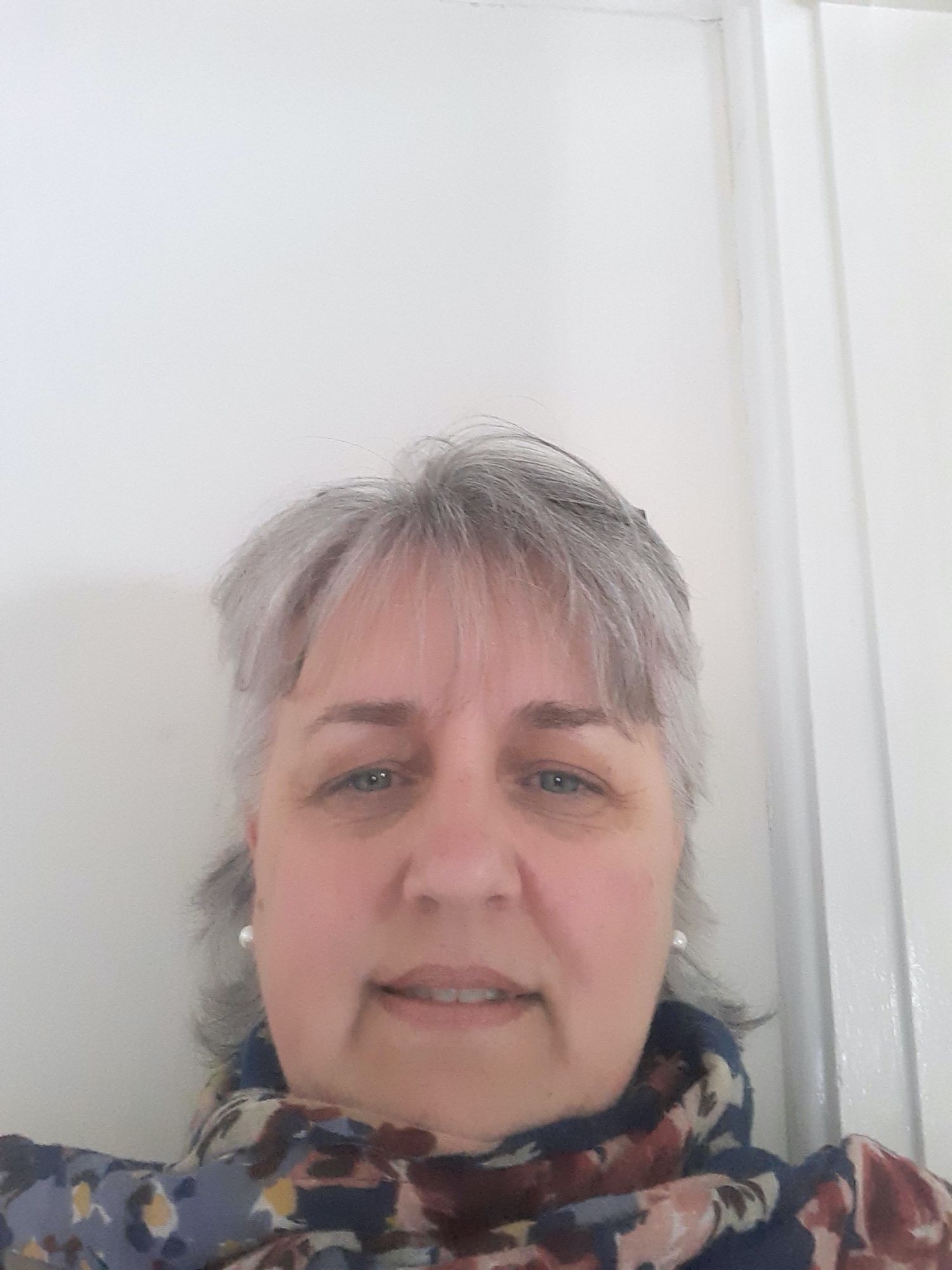 Emma Holden
Emma Holden wanted to become a school governor because she is passionate about education and wanted to be more involved. She is inspired by her husband and her sons who are 22 and 19. They are always urging her to do new things. She works in a nursery school. She enjoy reading, being at her allotment, baking, knitting, watching sport and being with friends and family. Her favourite food is anything Italian. Her family say she is thoughtful, generous, kind and helpful.
Interview by Lex and Norah.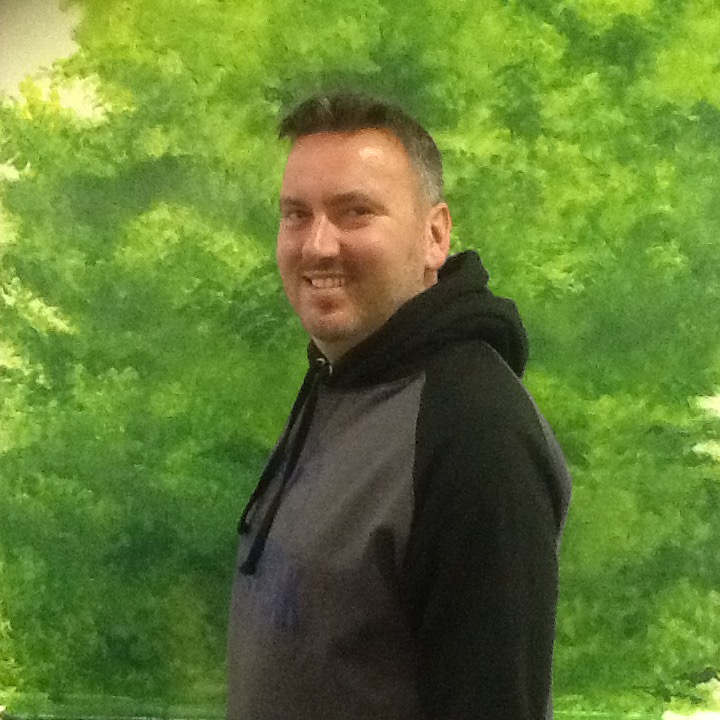 David Cushway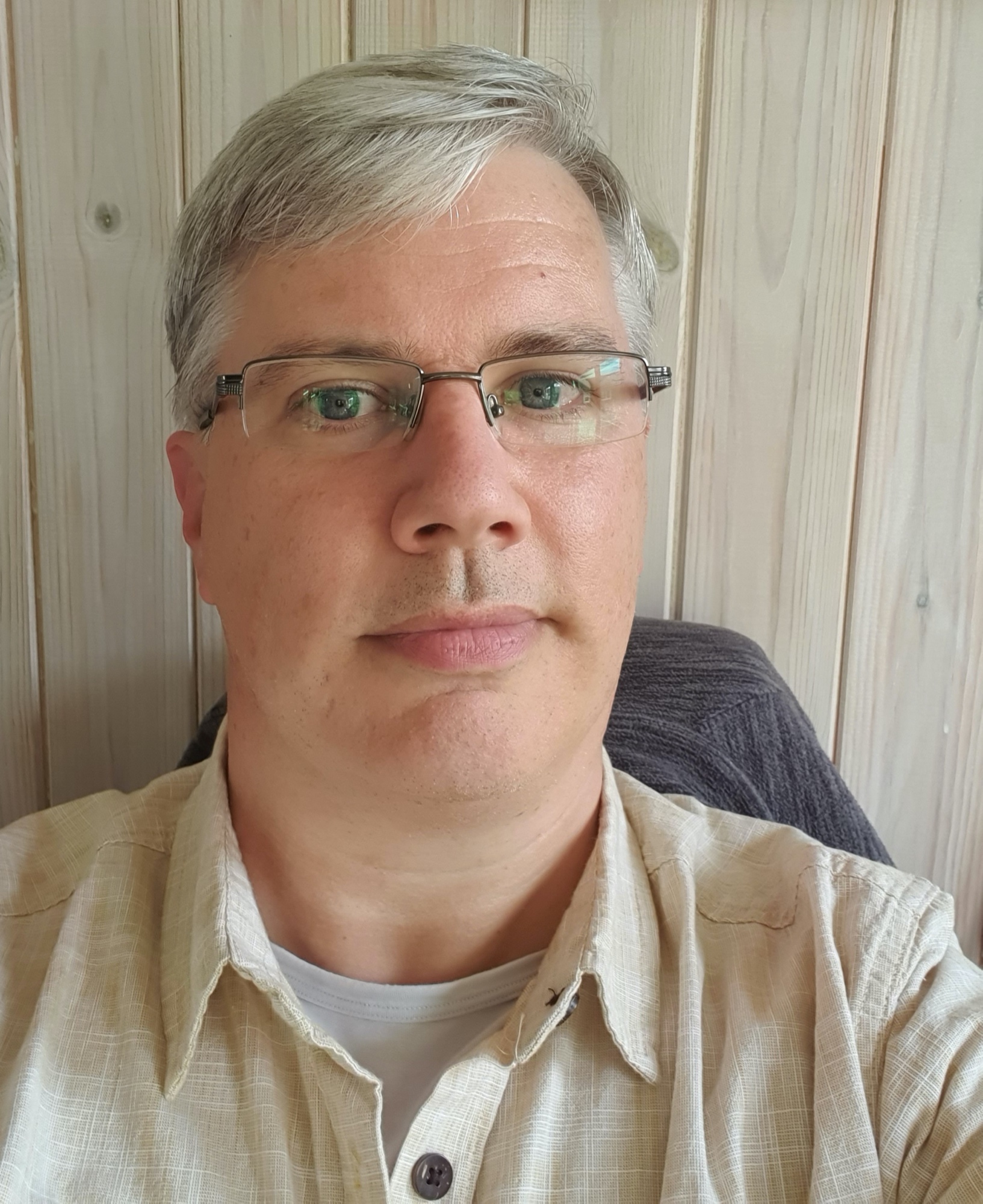 Stephen Cole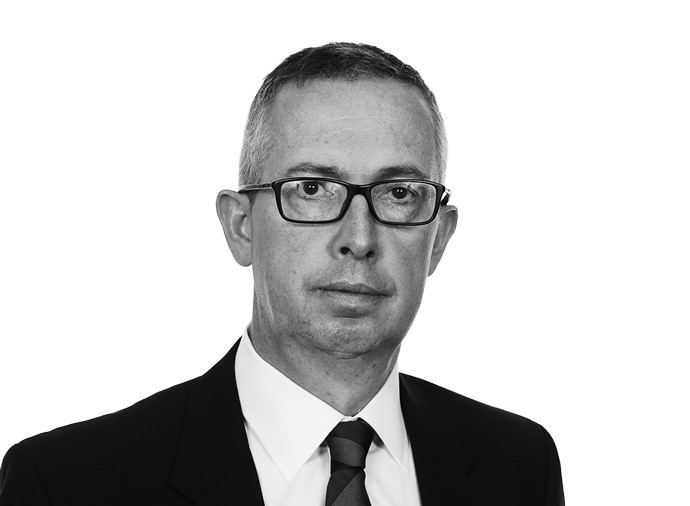 Alistair George Booth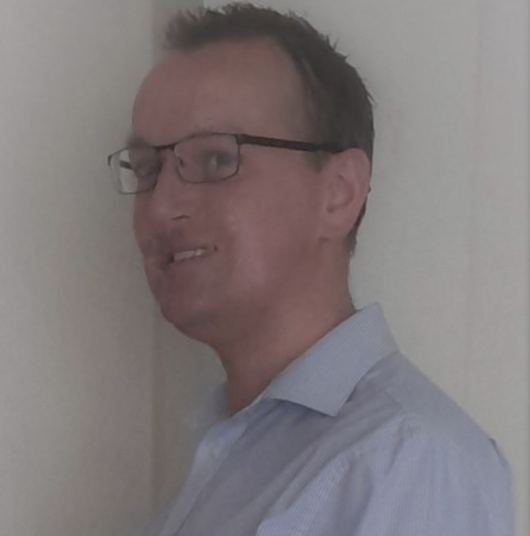 Richard Pearce
---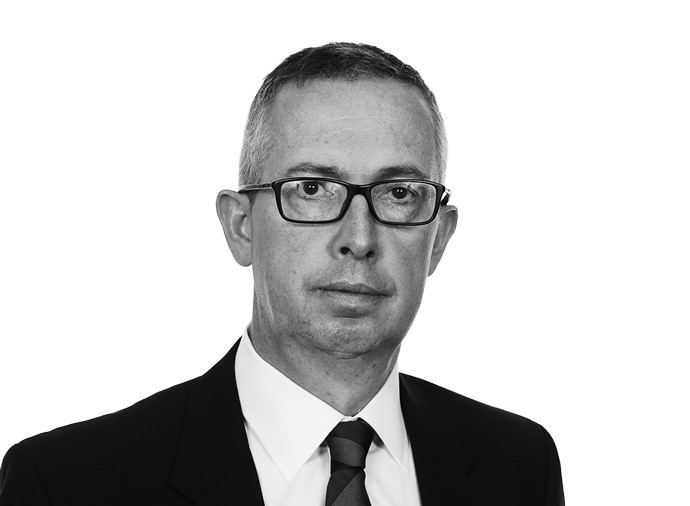 ​Alistair George Booth
Co-Chair of Governors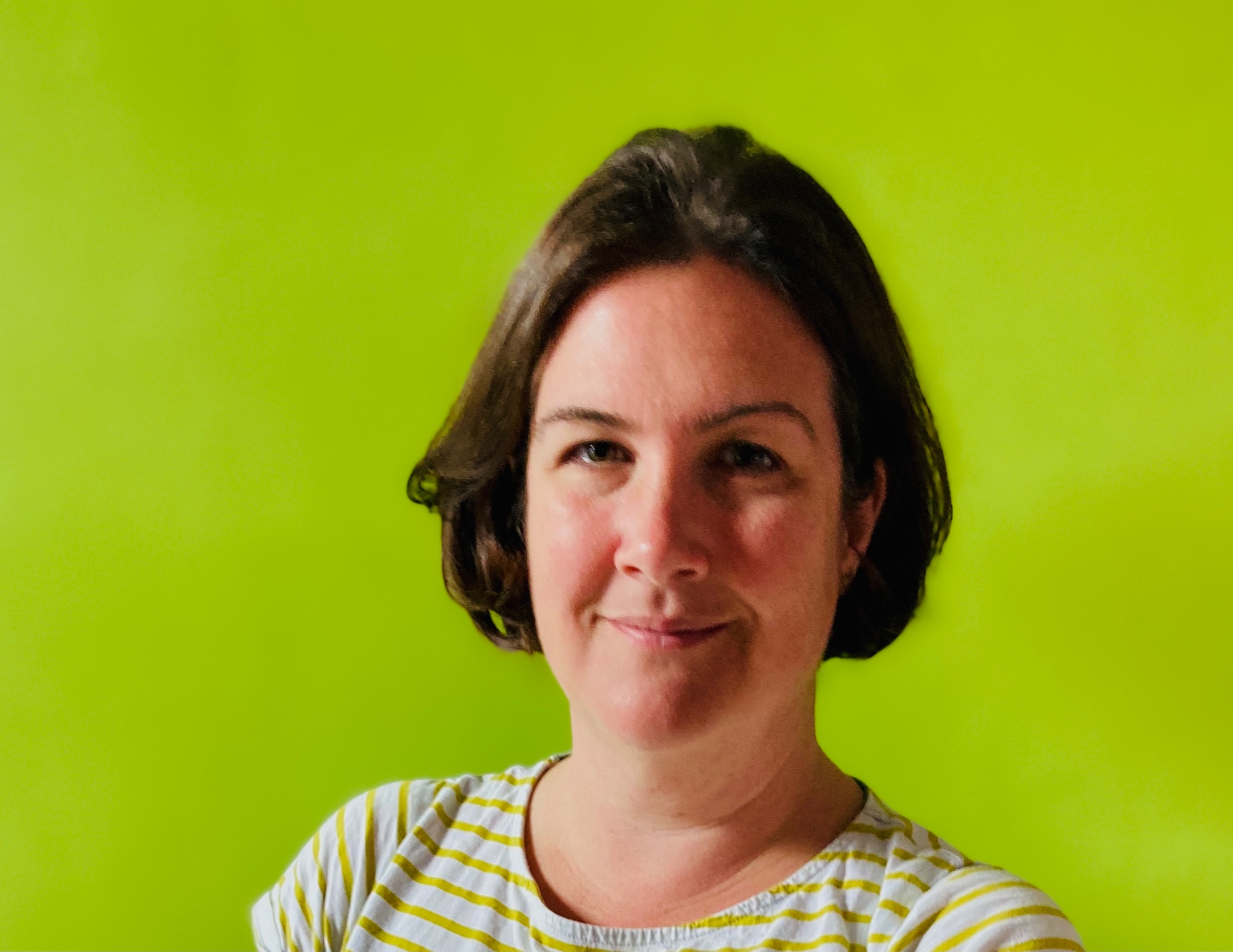 Catherine O'Neill
Co-Chair of Governors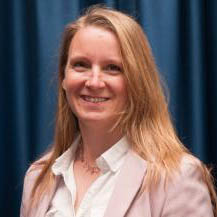 Karen Sandberg
Headteacher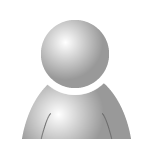 Partnership Governor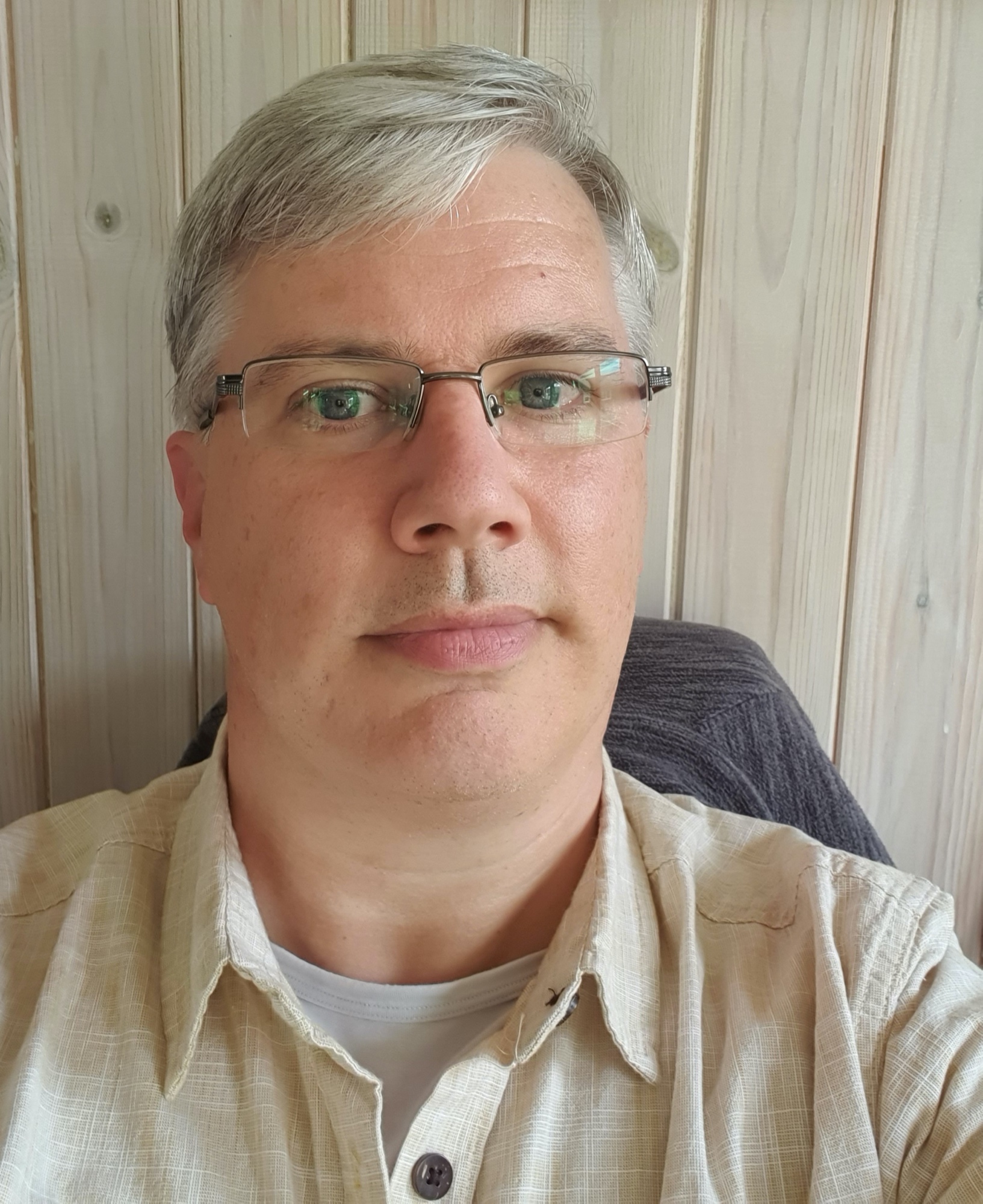 Stephen Cole
Vice Chair of Governors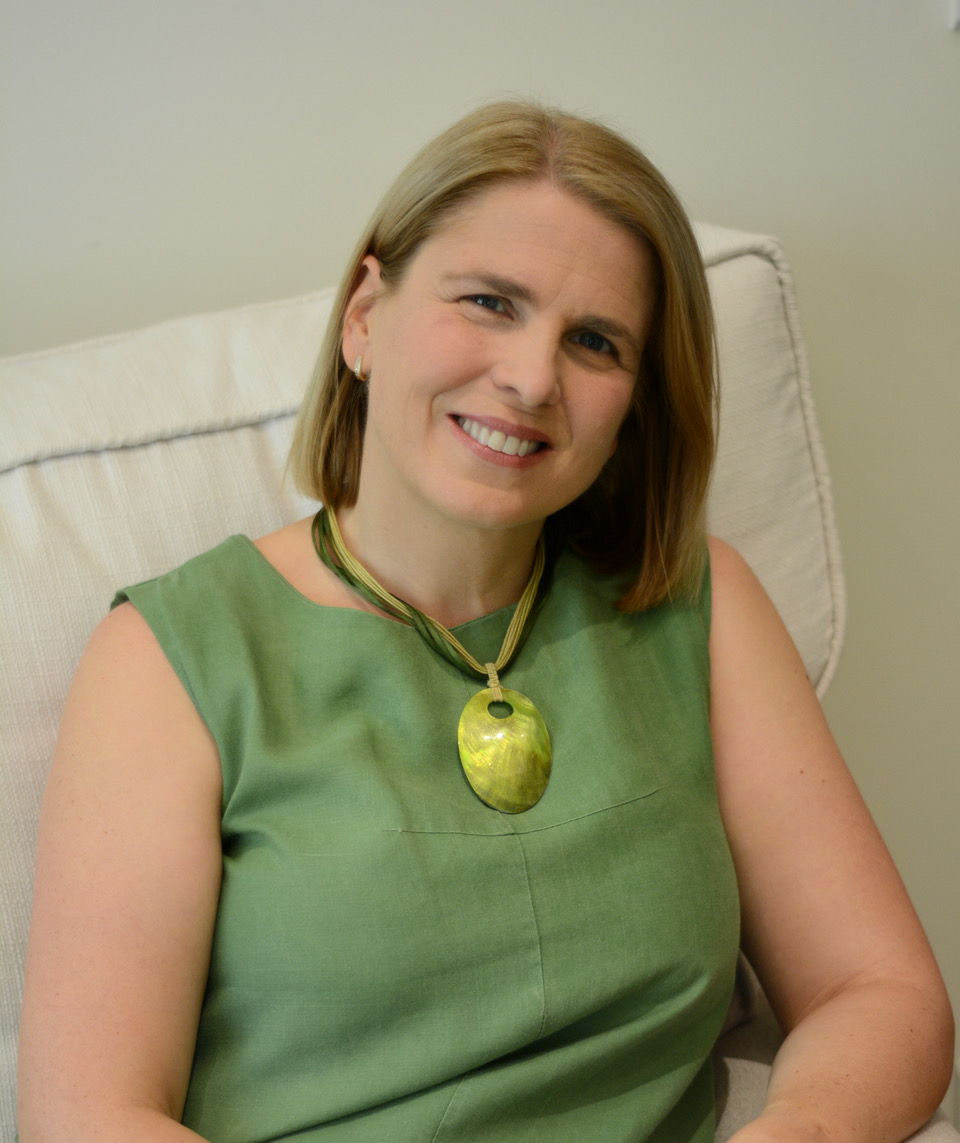 Alison Chugg
Co-opted Governor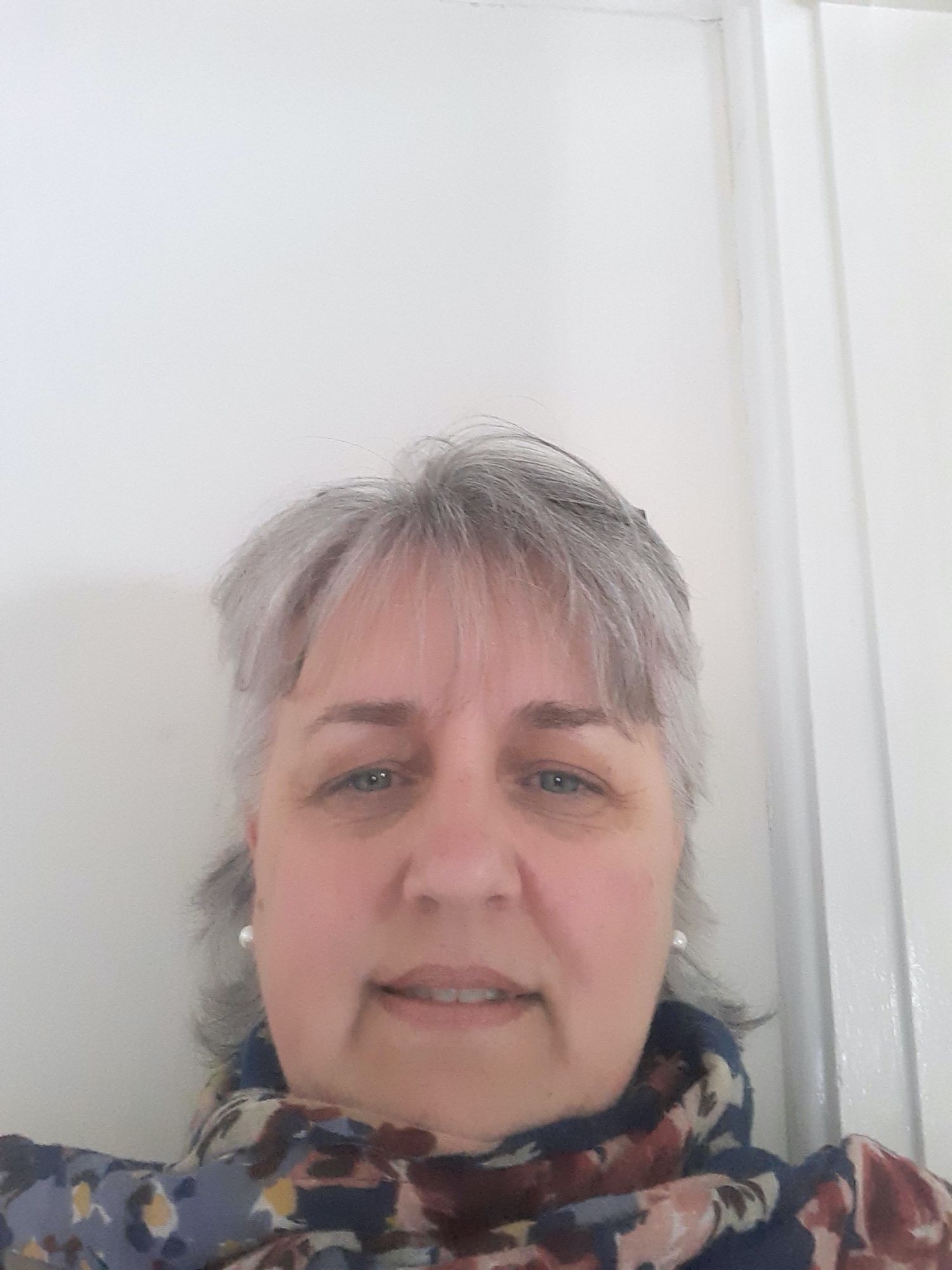 Emma Holden
Co-opted Governor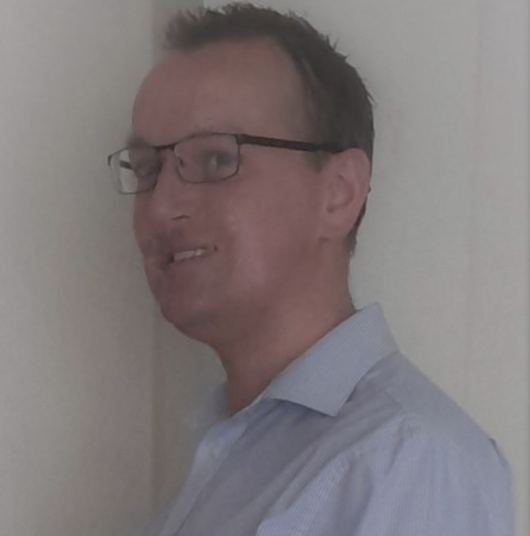 ​Richard Pearce
Parent Governor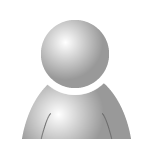 ​Co-opted Governor
​
Jemma Butterfield
Staff Governor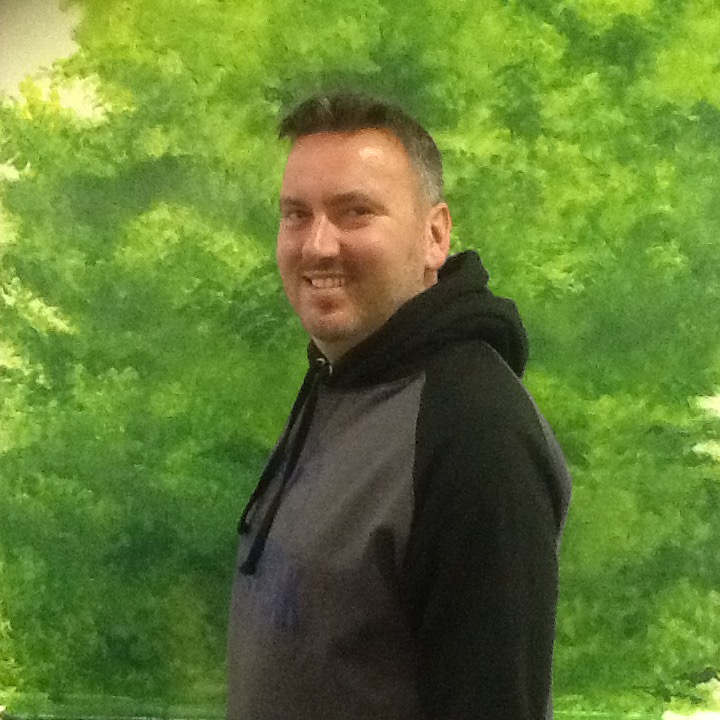 ​
Dave Cushway
L A Governor