In this section...
Our Governors
Meet our Governors
As a school community we work very closely together. Over the last few weeks our House Captains have been interviewing our governors so they could find out a little bit more about them. Here's what they found out...
Mrs Hadfield
Mrs Hadfield is the Chair of Governors and a Parent Governor. She does a lot to help Borough Green Primary School. Mrs Hadfield has been part of the governing body for the past three years. She wanted to be a member of the governor team because her children come to this school and she is interested in how the school works. She is also a governor because her next door neighbour is the school!
Mrs Hadfield's day job is an IT manager, in London, 32 hours a week. Her hobbies outside of her work are reading, playing-outside and spending time with her family. If she went on holiday she would like to go to Ireland because her family live there. She also likes to go skiing and to visit hot places. If she had to pick a favourite colour it would be green. Three words that Mrs Hadfield uses to describe herself are busy, kind and happy.
Her favourite author is Jane Austen and her favourite book is Pride and Prejudice. She really likes autumn because it is sunny, cold and crisp also it is the lead up to Christmas. Mrs Hadfield sent her children to BGPS because: it is a good school; it is friendly and family focused; children love going to BGPS and…it is 47 seconds away from home!
Interview by Gaby
Mr Stephen Sibbald
Mr Sibbald is the School's Vice Chair of Governors and he joined the Governing Body in July 2015. The reason why he wanted to join the governing body is because he wanted to help the school by using his skills. Mr Sibbald's day job is being the UK Country Director of an Animal Protection Charity. This year Mr Sibbald's governing job is working with the Nursery - Steps to School and making sure all the other governors are trained. Mr Sibbald's hobbies are reading and playing the acoustic guitar. He enjoys going to interesting places that have some history involved. Mr Sibbald likes the colour blue and describes himself as humorous, committed and inquisitive.
Interview by Ashton and Charlie
Mrs Sandberg
Mrs Sandberg is our Headteacher. She is therefore a staff governor and she joined the governing body in 2003. She wanted to be a governor because she likes to be involved in future planning and sharing what is great about Borough Green Primary School. From being a governor, she is developing a lot of different skills. This year, her governor job is to make sure that the other governors are fully updated on every child's progress in our school. Her hobbies include gardening, netball and walking. Mrs Sandberg likes to go on holiday in a place which is warm but not too hot. Her favourite colour is green. The three words that Mrs Sandberg uses to describe herself are enthusiastic, hard-working and thoughtful.
Interview by Edie and Henry
Mrs Sharon Foster
Mrs Foster is a Parent Governor. She monitors the Special Educational Needs (SEND) part of the governing body. She joined the Governors in November 2016. She chose to be a governor because she wanted to help the school and community. For her day job she is a self-employed cleaner in Sevenoaks. She is also a primary carer for the infants sometimes. Her job this year is that she meets with Mrs Pilfold to check that children with SEND are doing as well as possible. Her hobbies are swimming, zumba and netball. On holiday she would like to go somewhere exiting. Her favourite colour is purple. She describes herself as friendly, helpful and kind.
Interview by Chloe and Louis

Mrs Emma Burgess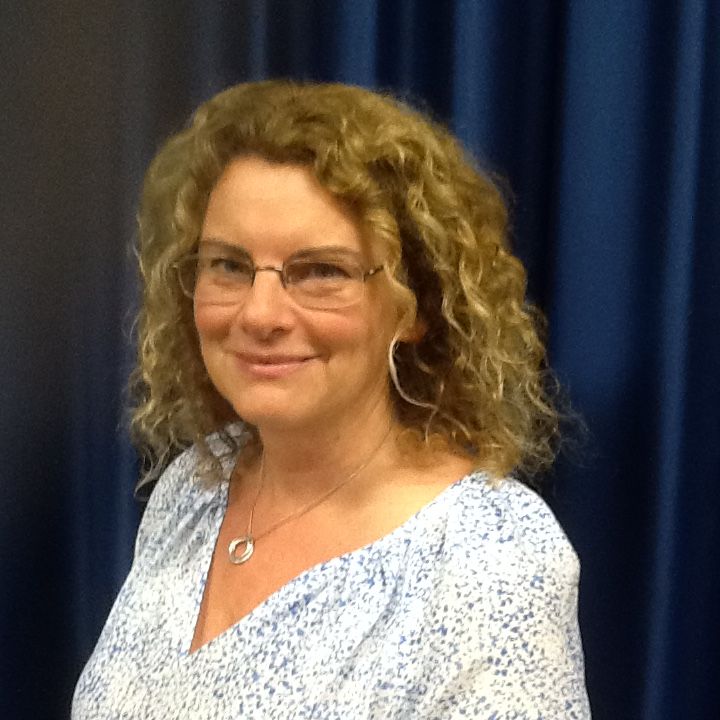 Mrs Burgess is a Co-opted Governor. She is a Chartered Surveyor in London. She looks after people's business rates and disposes of and acquires property for them. This year her Governor responsibilities are to make sure the school's policies are up to date and to monitor Health and Safety matters. Mrs Burgess loves being involved in her local scout group and Duke of Edinburgh Awards group. She enjoys going to festivals, horse racing and lots of rugby. Her favourite colours are yellow (because she likes sunflowers) and purple. Mrs Burgess wanted to be a governor at Borough Green to make sure that children in the community get the best opportunities from their education.
Interview by Edie and Henry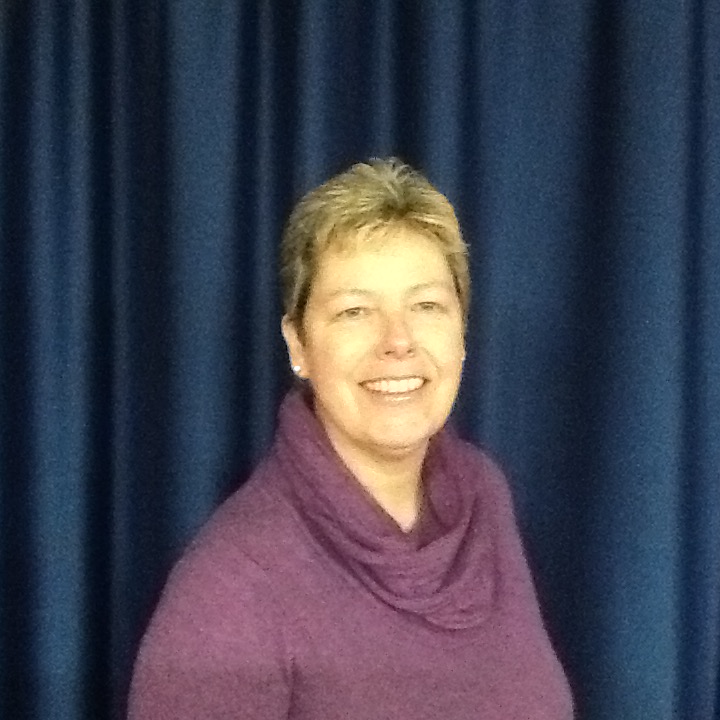 Miss Caroline Conroy
Miss Conroy is a Partnership Governor and she joined the Governing Body in February 2018. Mrs Conroy lives in Borough Green and she was a teacher for 20 years and a head teacher for 10 years. She is now training to be a gardener and is thoroughly enjoying it. Miss Conroy also enjoys dog walking, tennis table tennis and theatre visits. She likes to visit hot places for holidays, like Greece and Italy. Her favourite colour is blue, and she would describe herself as kind, thoughtful and
happy.
Interview by Gaby and Charlie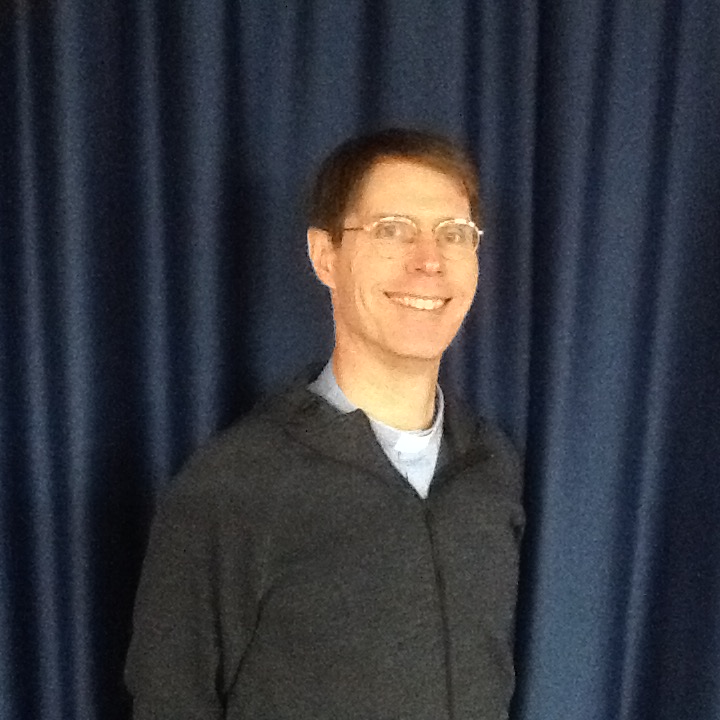 Reverend Chris Turner
Reverend Chris is a Community Governor and joined the Governing Body in November 2017. He has been a Governor previously in other schools. Reverend Chris is the Vicar at the Church of the Good Shepherd. He comes into school regularly to take assemblies. He also enjoys running and woodwork in his spare time. Reverend Chris mainly holidays in England, but is visiting Spain this year. He describes`himself as patient, forgiving and happy.
Interview by Louis and Chloe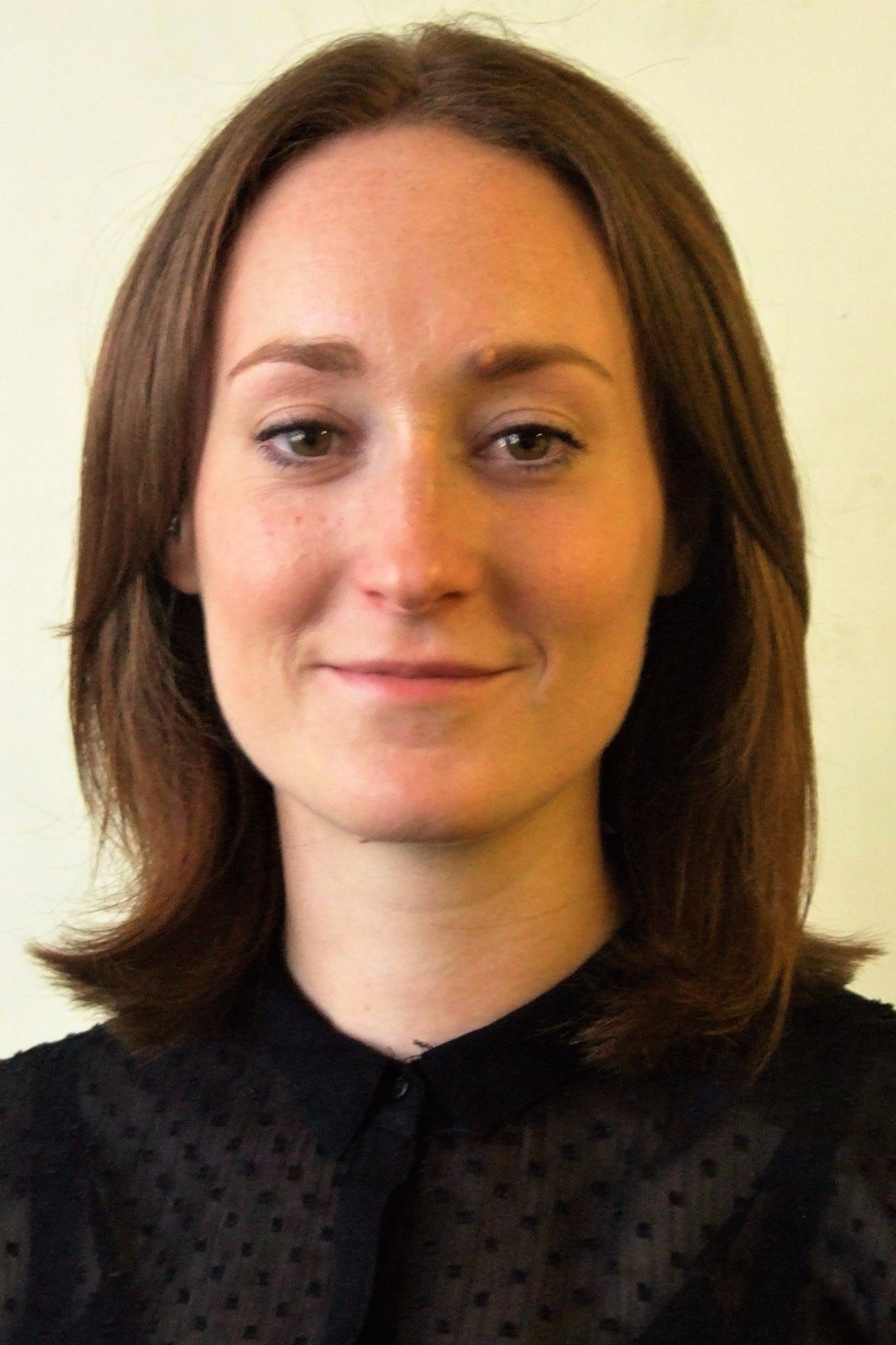 Miss Emma Wood
Emma is a Staff Governor and joined the governing body in 2018. It is Emma's job to ensure the staff are represented at Governor's Meetings. She felt it was important to understand how and why decisions are made at Borough Green Primary School. During the day Emma is a class teacher who enjoys PE hugely. Her hobbies include netball, running, dancing and going to the gym. Emma's dream holidays would be skiing, visiting Canada or a European trip. Her favourite colour is grey. Emma describes herself as happy, active and enthusiastic.
---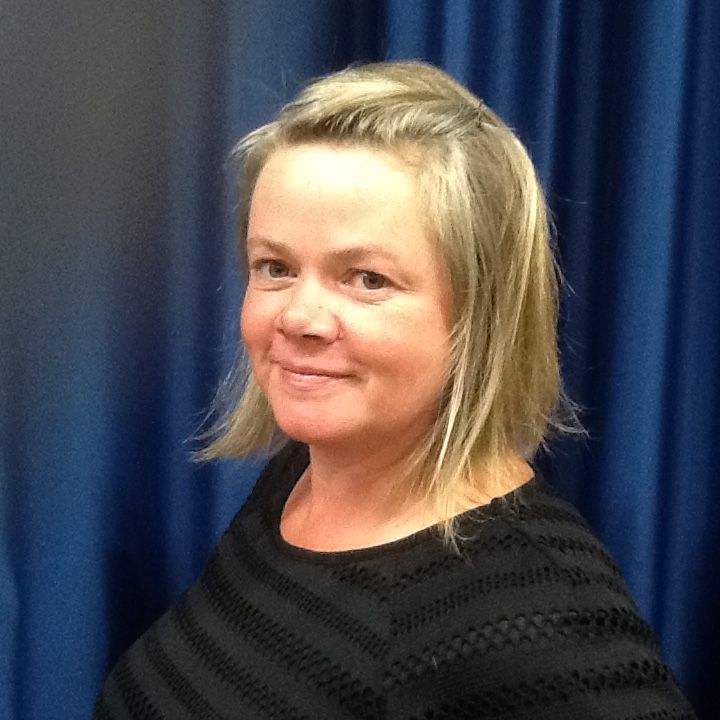 Jenny Hadfield
Chair of Governors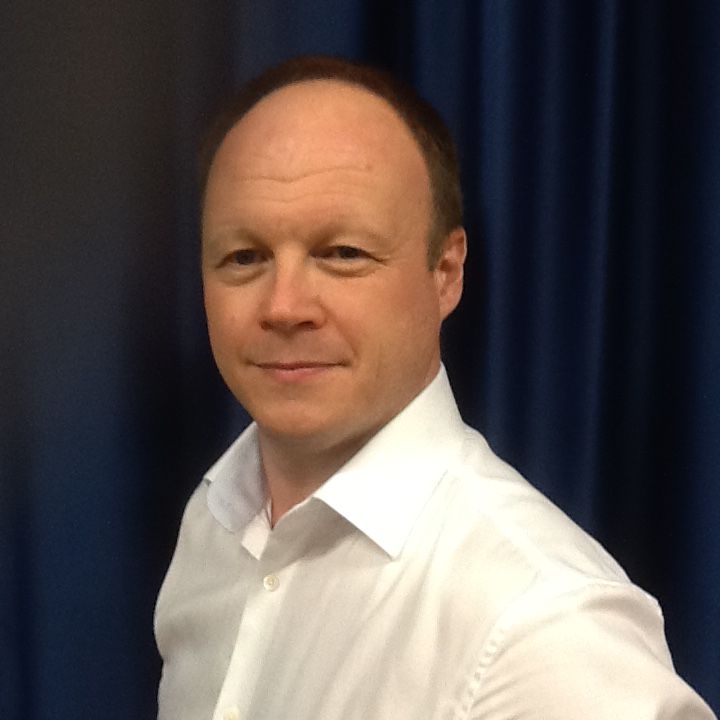 Stephen Sibbald
Vice Chair of Governors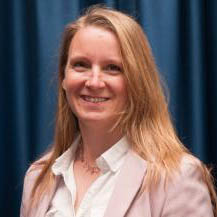 Karen Sandberg
Headteacher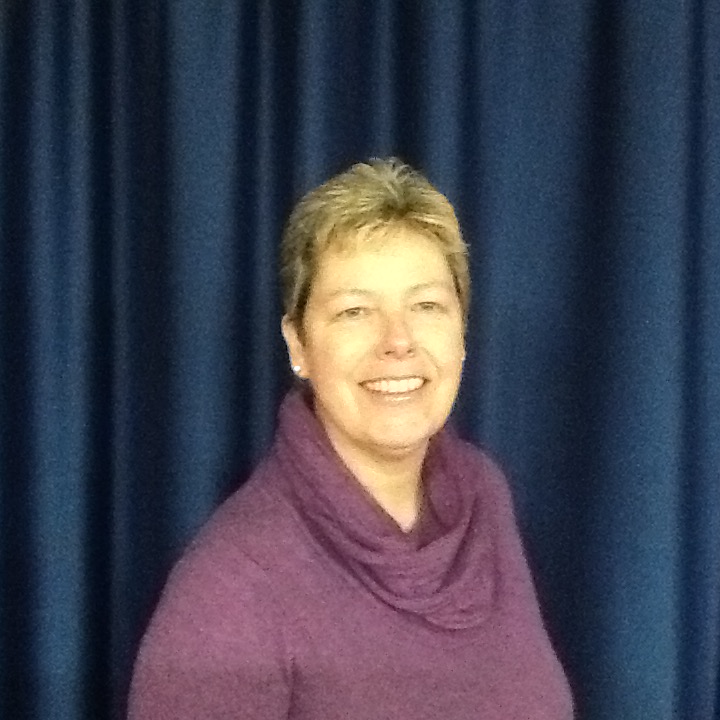 Caroline Conroy
Partnership Governor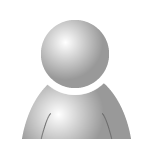 Vacancy
L A Governor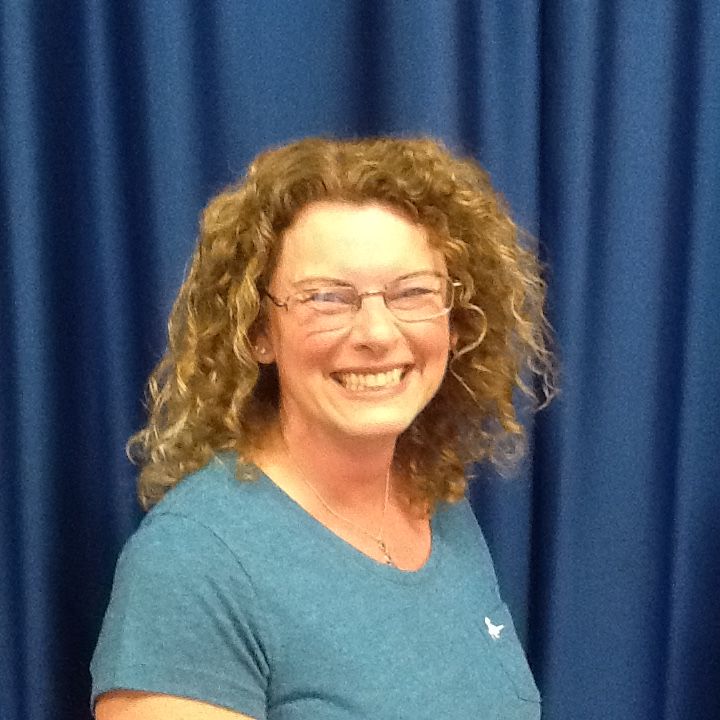 Emma Burgess
Co-opted Governor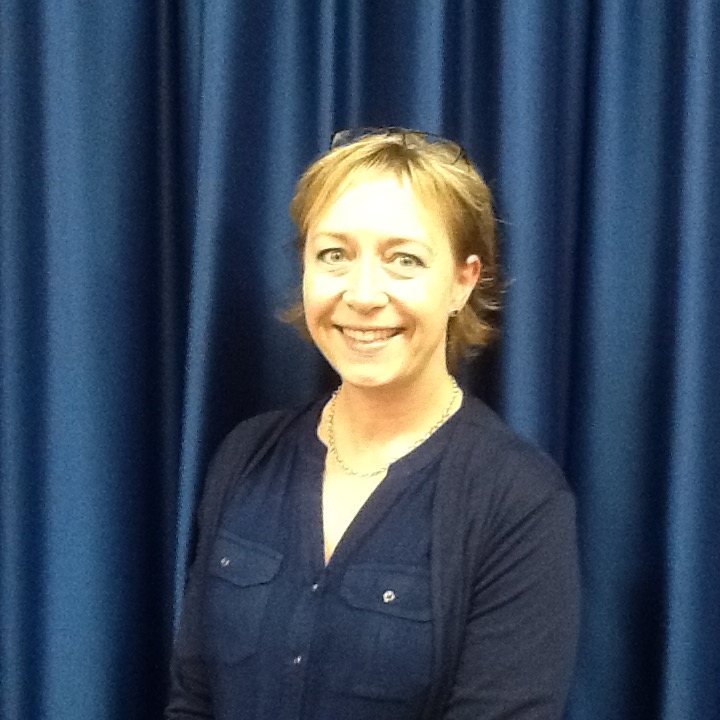 Sharon Foster
Parent Governor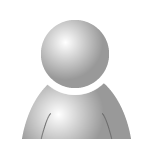 ​Jo Martin
Co-opted Governor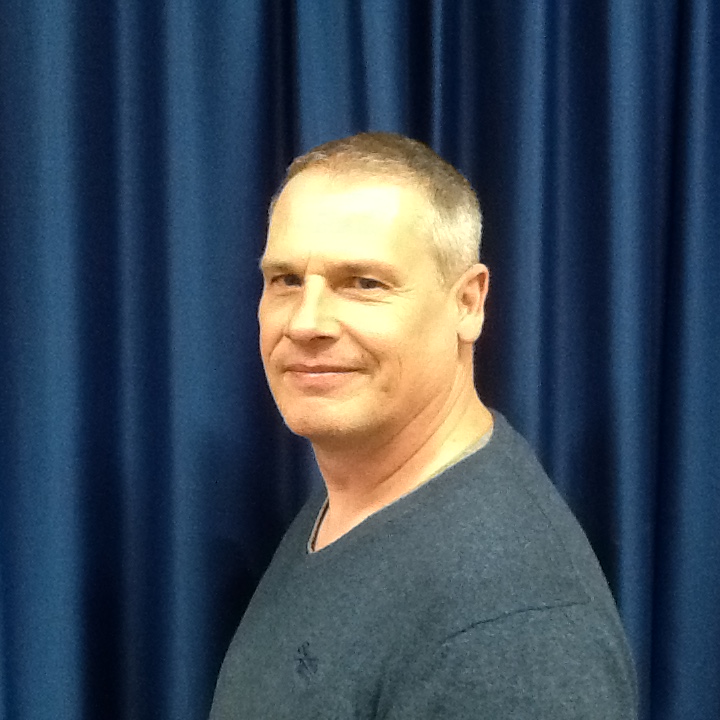 ​
Richard Lucas
Co-opted Governor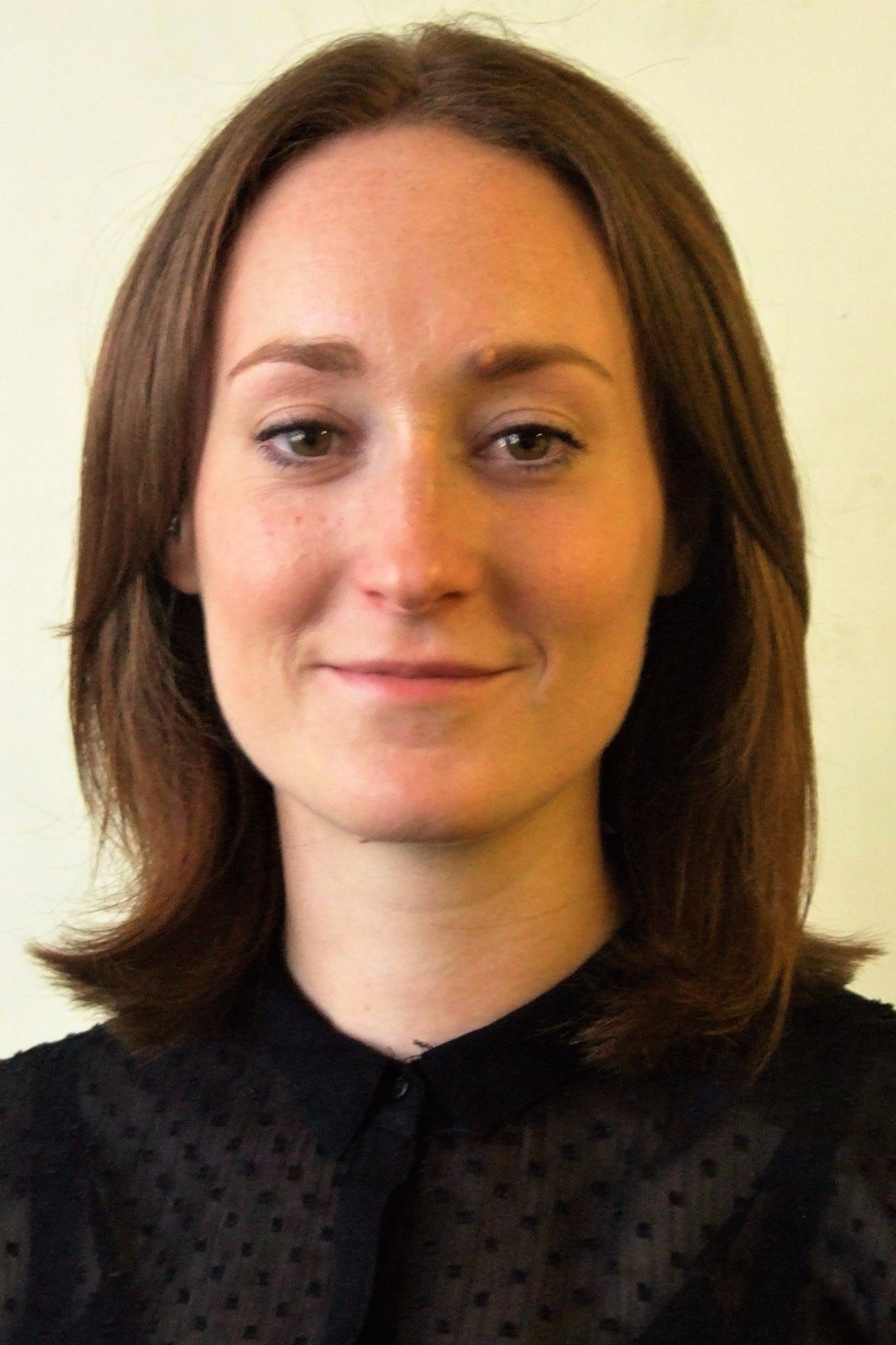 ​
Emma Wood
Staff Governor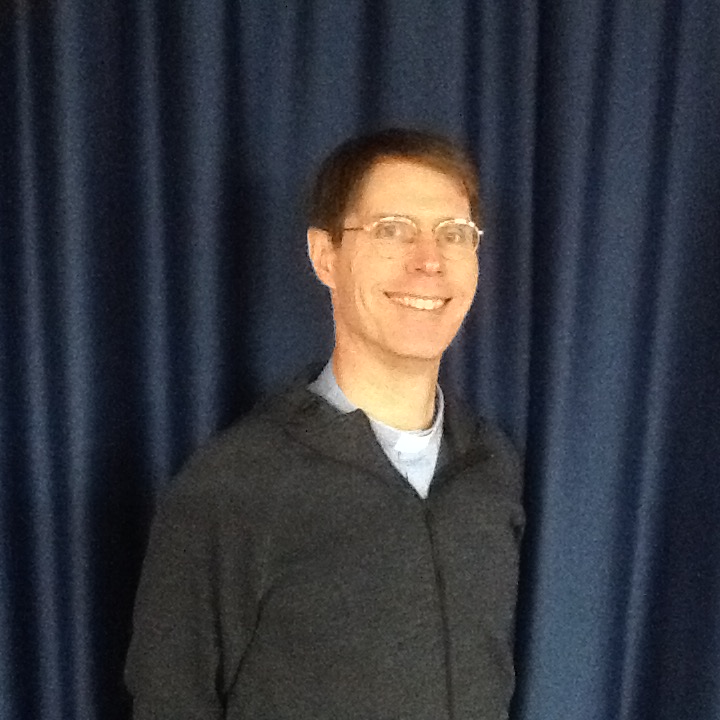 ​
Chris Turner
Partnership Governor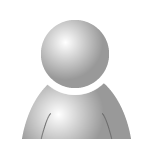 ​
Dave Cushway
Co-opted Governor